Jury Selection Set in Fort Hood Shooting Suspect Nidal Hasan's Murder Trial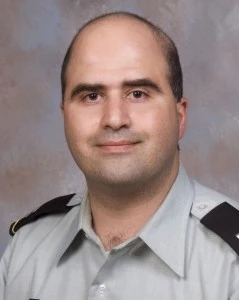 FORT HOOD, Texas (AP) — An Army psychiatrist going on trial in the deadly 2009 Fort Hood shooting says he wants to tell potential jurors that he's being forced to wear a military uniform he believes represents "an enemy of Islam."
Before jury selection begins Tuesday afternoon in Maj. Nidal Hasan's court-martial, last-minute issues were addressed at a morning hearing.
Hasan, an American-born Muslim, must wear a uniform during his murder trial. It's unclear if the judge will allow him to make that statement to potential jurors.
Hasan was paralyzed after being shot by police the day of the rampage.
Hasan faces execution or life without parole if convicted in the rampage that killed 13 and wounded nearly three dozen on the Texas Army post.