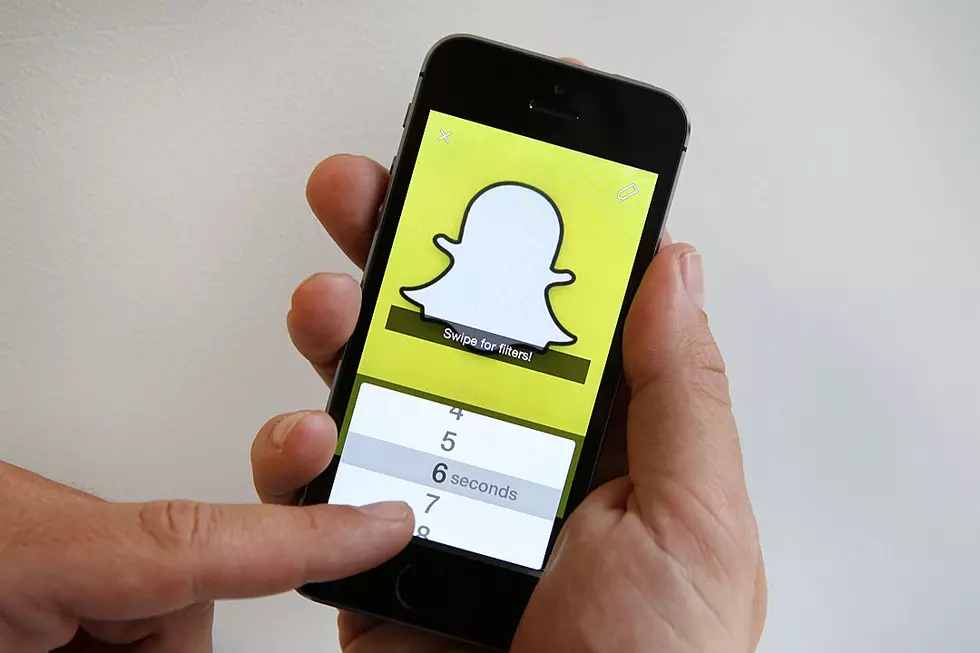 Brain-Damaged Man Sues Snapchat, Claims Speed Filter Led to Crash
Getty Images
Snapchat has found itself at the center of an unusual lawsuit.
A Georgia man named Wentworth Maynard has sued the company, along with a teen girl who crashed into his car back in 2015 while she allegedly went 107 miles per hour while using the speed filter that lets you take a selfie while showing how fast you're going while behind the wheel.
Snapchat does post a warning urging motorists not to use the app while driving. After the crash, Christal McGee, the teen who crashed into Maynard, posted another photo of herself -- still bloodied -- to Snapchat, along with a caption reading, "Lucky to be alive."
McGhee and Snapchat are both being sued by Maynward, whose suit claims the filter "encourages dangerous driving."
For its part, Snapchat says, "No snap is more important than someone's safety. We actively discourage our community from using the speed filter while driving."