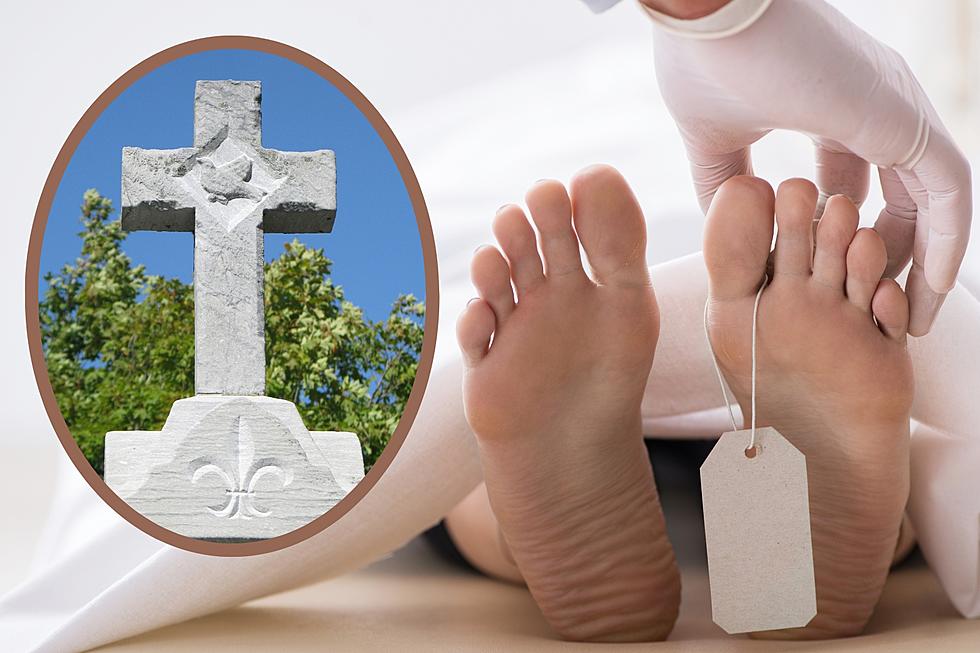 Superstitions: Why Do Deaths Always Seem To Happen In 3s?
Photo: Canva
If you're like me, you've heard the saying "death comes in threes". When one well-known person dies, two more are likely to follow shortly thereafter. This belief has been around for a long time and is surprisingly widespread. It mystifies me and I wanted to find some answers.
I came across an article from The Chinese Zodiac. It tells of the superstition that deaths happen in 3s. Take, for example, Ed McMahon, Michael Jackson, and Farah Fawcett; all died within days of each other. Over this past Labor Day weekend, it happened again. Three well-known musicians - Jimmy Buffett, Steve Harwell, and Gary Wright - are gone. What's happening here?
LOOK: WHY DO DEATHS ALWAYS SEEM TO HAPPEN IN 3s?
The number three has always held a special, almost mystical meaning. The number is commonly seen in many things from religion to fairy tales. I found that there's actually some science behind it. Turns out things grouped in threes are easier for our brains to process and remember. This makes it a memorable pattern that sticks.
When someone well-known dies, we subconsciously start looking for this pattern to complete itself, so we pay extra attention to other celebrity deaths that occur around the same time.
It certainly makes sense to me. If you already think that death comes in threes, you'll be more likely to notice and remember the times when it does happen, not noticing the times it doesn't. Whatever you choose to believe, several deaths bunched together is always sad to see.
Scroll below to see artists and celebrities we've already lost in 2023.
In Memoriam: 2023 Deaths
A look at those we've lost.