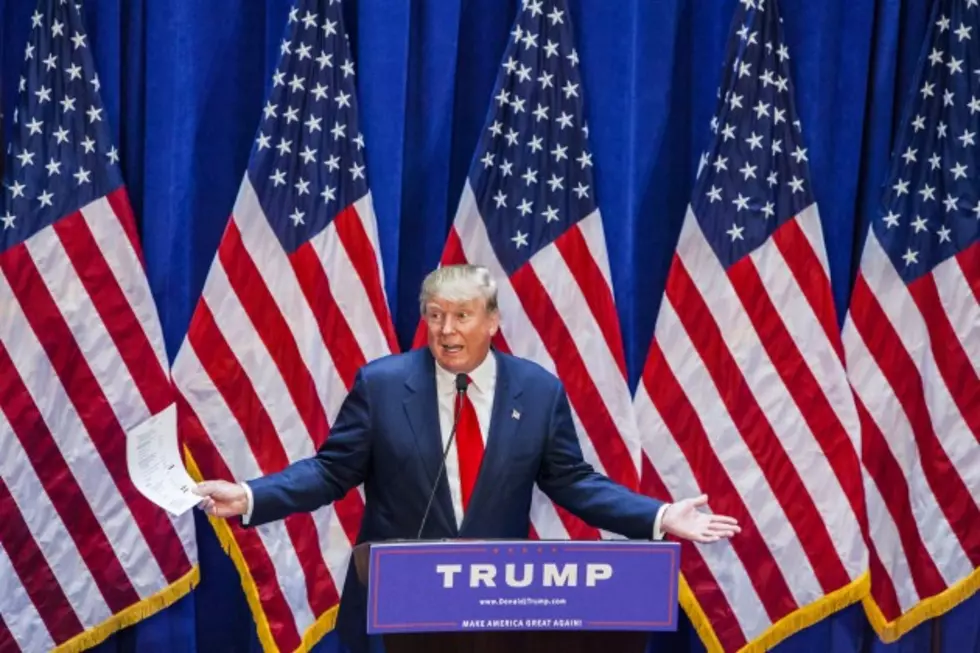 Mexican Artisan Launches Donald Trump Pinata
Credit: Christopher Gregory / Stringer
MEXICO CITY (AP) — After Donald Trump's Mexico-bashing comments this week, Mexicans are engaging in a little Trump-bashing of their own.
Call it revenge, Mexican style. Artisan Dalton Avalos Ramirez has launched a Trump pinata, featuring The Donald's inimitable hairstyle and a big, big mouth.
The papier-mache figure will come in a variety of sizes. The first was on display Friday at the Pinatas Ramirez store in the border city of Reynosa.
Avalos Ramirez says he created it "because of the hatred Trump expressed for the Mexican people."
He said "people want to burn the pinatas, they want to break them."
During his presidential campaign kickoff speech Tuesday, Trump accused Mexican immigrants of bringing drugs, crime and rapists to the U.S.
Children use sticks to break open candy-filled pinatas on birthdays and holidays.
Copyright 2015 The Associated Press. All rights reserved. This material may not be published, broadcast, rewritten or redistributed.