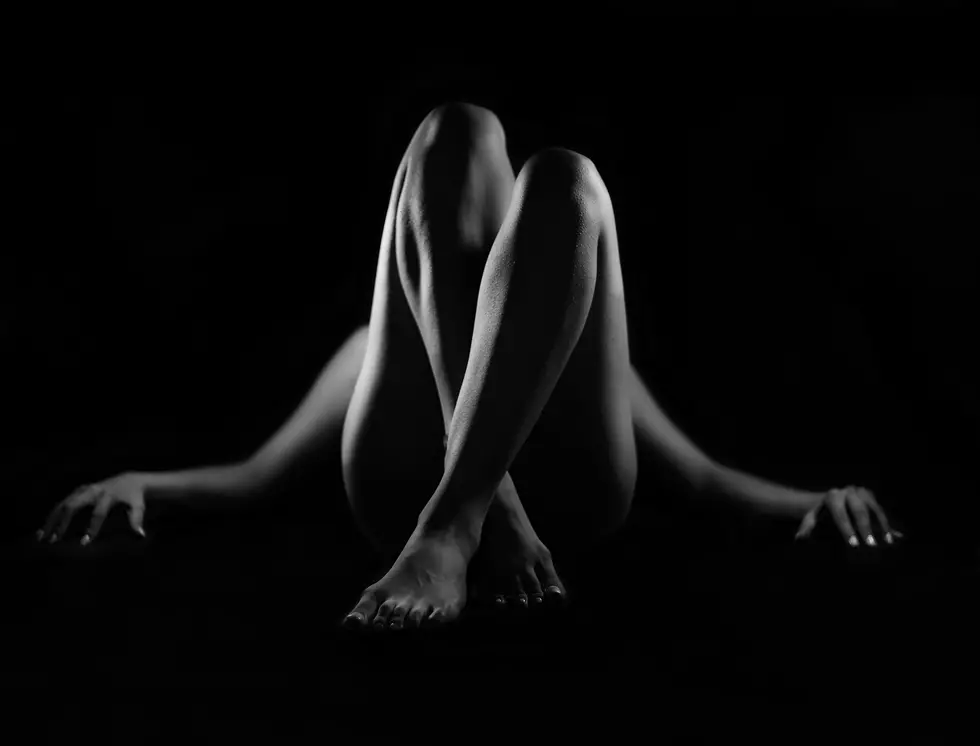 Turns Out We Have a Nudist Resort Just an Hour Away from Wichita Falls
Unsplash User mohammado-shokoofe
You have probably driven through this town dozens of times on your way to Dallas. Turns out, they have a nudist resort in town if you're interested.
Another day where I decide to look up weird things on the internet. Today I stumbled onto nudist resorts and I was curious. Do we have any near us? Not in the Wichita Falls city limits for folks looking. However, just a short drive south of us over in Decatur you can find one.
I think of Decatur as the town YOU DO NOT speed through. Now I will think of it as the home of Wildwood Naturist's Resort. Turns out you can stay for the day, a week, or hell you can live there forever if you want. Apparently the annual Skinnydipper Fun Run is coming up in April. You can enjoy some nude water volleyball, horseshoes, or pool tournaments.
Don't worry, during the winter they also have things to do. Like card games, dominoes, team trivia, or socializing at the pot luck dinners.So it looks like if I wanted to visit for the day it would be around $35. They also offer RV hookups if you wanted to spend the night and they're apparently a top ten nude RV park in the country. Bragging rights for Decatur right there. Put that on the welcome sign. You can also rent a cabin as well.
Wildwood supports and practices a policy of nondiscrimination. Every member is valued, appreciated, and encouraged to grow in the true spirit of nudism, which is respect for self and others. By its presence, Wildwood speaks favorably for naturism and nudism by promoting quality education and information about a clothing free environment to the textile community. It's very simple, Wildwood's members are comfortable without clothing and they enjoy being with others who feel the same way. Come and discover for yourself the wonderful world of clothing-free recreation.
I'll say this, I don't think a nude lifestyle is for me. I understand some people are all about it. If it something you're interested in, you can go check it out at 241 Private Road 1179 in Decatur. You can get some more info about them on their website.
The Quickest Celebrity Engagements
Celebrity Couples Who Secretly Got Married