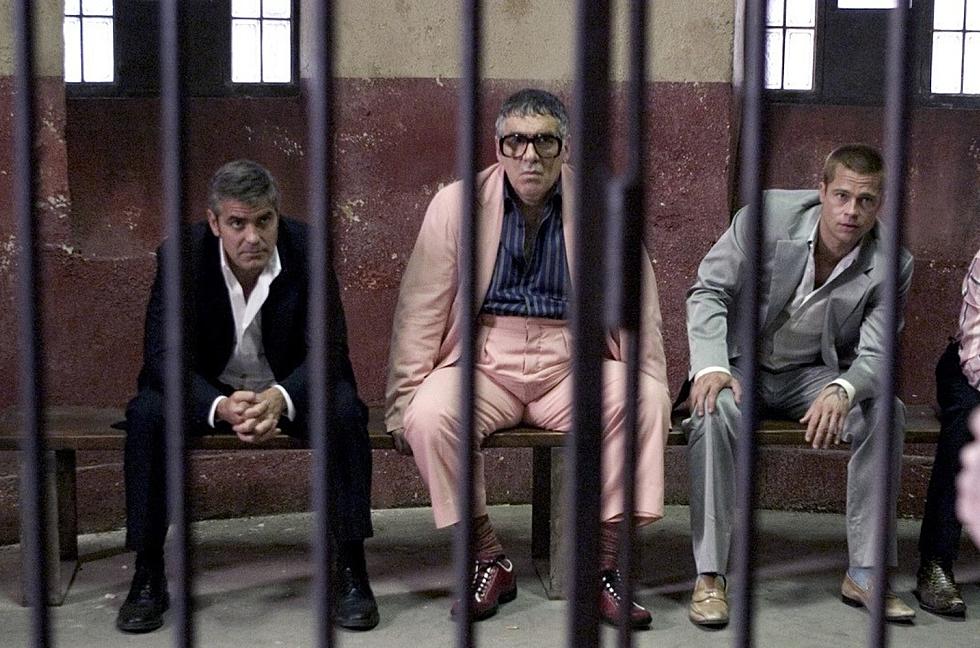 'Ocean's Eleven' Is Getting a Prequel
Warner Bros.
A prequel to Ocean's Eleven is in the works, and apparently it's just about ready to begin filming. It seems like, fortunately, the script for the movie was completed just before the writers' strike. While there aren't really any plot details about what the specifics of the film will look like, we do know that it's set to star Margot Robbie and Ryan Gosling, who just worked together on Greta Gerwig's upcoming Barbie. We'll have to wait until the release of the movie to see just how their chemistry is, but it looks like they really enjoyed working together.
While media reports describe the project as a prequel, it's not clear whether Robbie and Gosling are playing younger versions of any of the characters from the previous Ocean's movies, or just appearing in a heist adventure set prior to the events of the 2001 Ocean's Eleven (which was itself a remake of a famous 1960 movie starring Frank Sinatra and the Rat Pack).
READ MORE: The Best Twist Endings in Movie History
After the three Ocean's movies starring George Clooney, Brad Pitt, Matt Damon, and Julia Roberts, all directed by Steven Soderbergh, the franchise was extended back in 2018 with Ocean's 8, a female-driven spinoff with an ensemble cast, including Sandra Bullock, Cate Blanchett, Anne Hathaway, Mindy Kaling, Sarah Paulson, Awkwafina, Rihanna, and Helena Bonham Carter.
While Production List says the movie is about to begin production at the end of June, there is still the writers strike, and now the threat of a Screen Actors Guild strike as well. If a second strike hits Hollywood later this year, many productions could be on pause for a while.
The 10 Most Ridiculous Tropes In Action Movies
Good luck finding an action movie that doesn't have at least a few of these stereotypes.