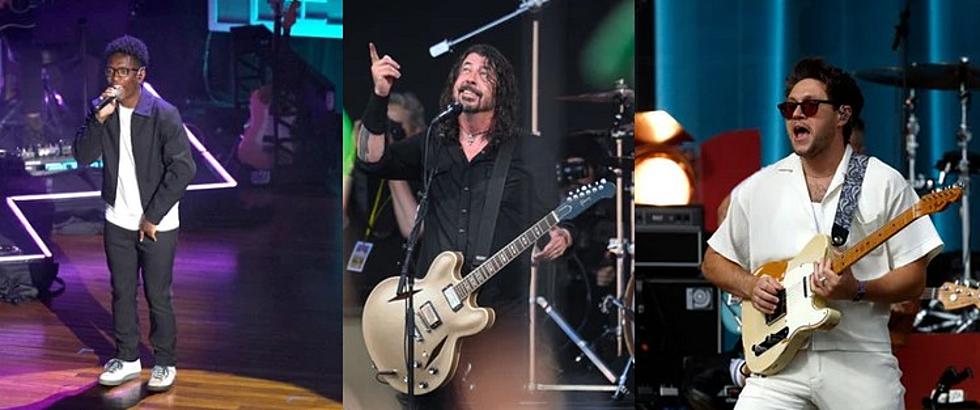 Here's Everyone Announced That Will Be Streamed for Austin City Limits (So Far)
Getty Images
Let's face it, Austin City Limits means traffic craziness in Austin, Texas. If you want to experience the music festival without the headache, here's who you can tune in and see.
Scroll to See Everyone Streaming at Austin City Limits
If you're a Hulu subscriber, you can stream all of these concerts below as a part of your plan. It does not matter what plan you have, ALL Hulu subscribers will be able to tune in for select concerts at Austin City Limits 2023. Here is who has been announced so far. More may be added, follow Austin City Limits for more.
Streaming Concerts for Austin City Limits 2023
If you have Hulu, here is who you can tune in to see as a part of your plan without dealing with the festival crowd.
Best Band Photos from Rocklahoma 2023
Another Rocklahoma in the books, so before we look forward to next year's big event. Let's see some of our favorite acts from this year's Rocklahoma.