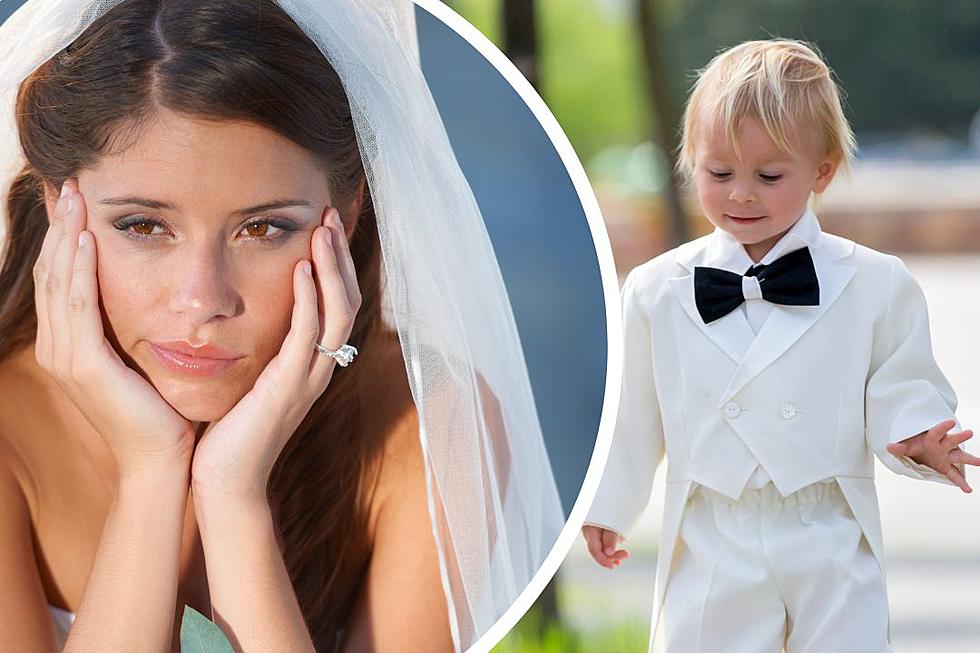 Bride Upset 'Over-the-Top' Sister Will Miss Wedding Reception for Toddler's Strict Bedtime
ThinkStock via Getty Images
A bride-to-be is upset because her sister is planning to miss her wedding reception due to her child's strict bedtime routine.
Venting her frustration on parenting forum Mumsnet, the woman revealed her sister told her she will be missing major wedding reception events to put her child, who is "almost 3," to bed at their typical bedtime.
The bride-to-be's sister dropped the news about having to dip out after the ceremony while asking her about the "on-site" sleeping arrangements.
"[She] said something along the lines of 'well of course we'll miss the first dance/cake cutting as we need to take nephew off to do bath time and bedtime routine before 7PM bedtime,'" the woman wrote via Mumsnet.
"I thought for a one-off they could've stayed a bit longer?! Skipped bath maybe?! Was trying not to pull too much of a face but just seemed very [over-the-top] to me!" she continued.
The woman added she wants to ask her sister if she "could stay a bit longer" for the reception, but isn't sure how she'll take the request.
READ MORE: Taylor Swift Fan Chooses Eras Tour Concert Over Her Mom's Wedding
Her post was met with mixed reactions, with many Mumsnet users suggesting she just let it go.
"She could definitely let him stay up until 8-9PM or later at almost three. Some people are totally inflexible about their baby/toddler routines however and will not budge," one person commented.
"Honestly my best wedding advice is don't worry about what anyone else does throughout the day. You won't notice if they're there or not," another wrote.
"Her child is 2. Of course he needs a good bedtime routine and 7PM is pretty reasonable after a long day at a wedding, especially as he is away from home. If you ask her to keep him up later just so she can see your first dance and you cut the cake then you can't moan when he's inevitably overtired and grumpy. Some children cope fine with being kept up late, others do not, I'm sure if your sister thought he was in the first category she would keep him up," someone else weighed in.
Stars Who Had Kids Young