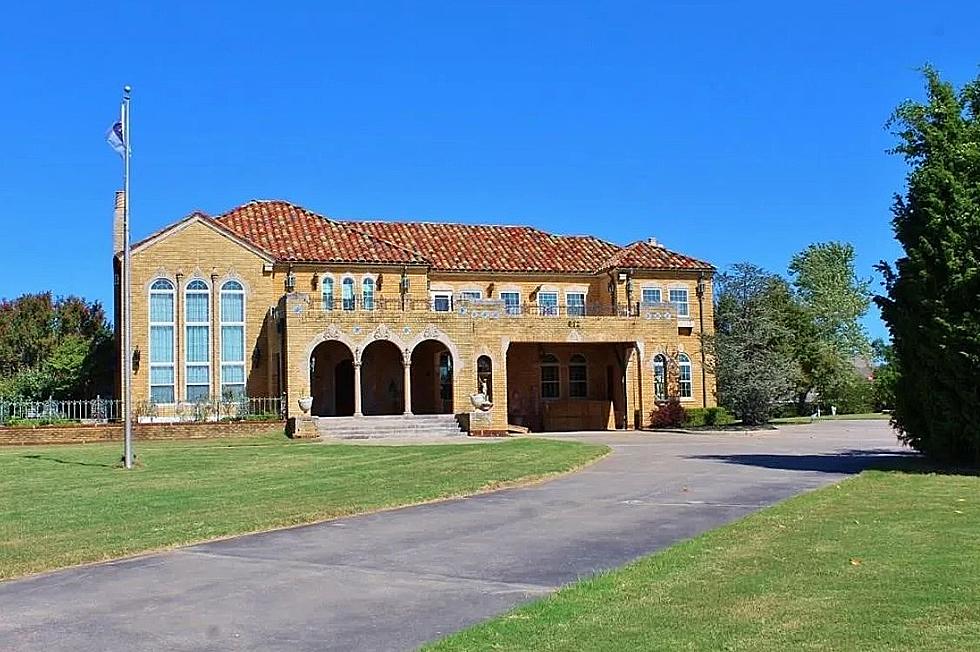 Oklahoma's Infamous Haunted Mansion is for Sale Again
Kristin Hill, Carter Real Estate Company, Zillow
This sprawling vintage mansion is rumored to be the most haunted place in Oklahoma. Which is saying a lot since our state has quite a few notable examples if you believe in that sort of thing.
This is the Grisso Mansion in Seminole. It was built by a pharmacist with a story that's pretty dark, even for early Oklahoma standards.
Long story short, Doc Grisso moved to Oklahoma and settled into the tiny town of Seminole. He opened his pharmacy and was eventually hired as the town medical examiner.
As the oil booms happened across the state, radiating out from the Tulsa metro, Doc Grisso married a tribal woman with expansive land rights... See where this is going?
There's not a whole lot of information about this story online, so it's mostly hearsay, but his Native wife Suda mysteriously died just months into their marriage, leaving Doc with the land and mineral rights that would make him one of the wealthiest men in the country... very similar to the stories laid out in Killers of the Flower Moon.
With his money, he built a home that many still consider the finest example of Italian Renaissance architecture in American history. Take a look at it yourself, but a fair warning... your wallet needs to be as big as your sense of courage. The ghost of Suda and a child are rumored to still be walking around the villa to this day.
Oklahoma's Infamous Haunted Grisso Mansion
While you've heard spooky tales of Oklahoma's haunted places, this Seminole, OK home might be THE most haunted place in the Sooner State.
Sporting four bedrooms, six bathrooms, a ballroom, and 11,000 square feet of living space, you too could have your own up-close experience with the woman and child ghosts that are rumored to still be wandering the villa today.