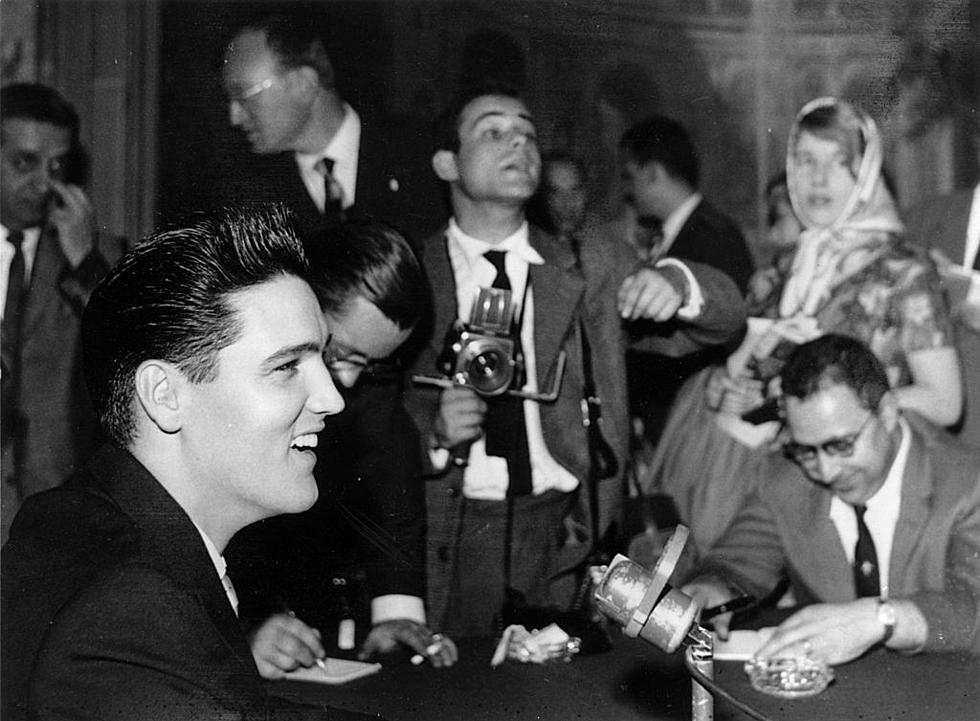 Historic Wichita Falls Music Venue Has A New Name
Getty Images
Back in the day this Wichita Falls establishment got some HUGE names to our city. Looks like they will be taking on a new name this year.
Looks like Wichita Falls music fans can thank the Miller Brothers for this historic piece of Wichita Falls music history. Never heard of the Miller Brothers, here's a little taste of their music from back in the day.
The local Wichita Falls band wanted to open a music venue in town to play in and also attract other artists to come play at. Located just off of Sheppard Access Road, the opened the MB Corral. MB standing for Miller Brothers of course. The heyday for the MB Corral was the 1950s to the 1970s. During that time, they had some big names come to our city to perform.
Elvis Presley April 25, 1955
Yes, Elvis performed here in Wichita Falls at Memorial Auditorium and Spudder Park back in the day. However, his first ever concert was at the MB Corral. Note this video is from a Houston show a few months after in 1955.
Roy Orbison June 20th, 1964
Although our good friends just north of us in Vernon have a very sweet Roy Orbison mural. Back in 1964, patrons of the MB Corral got enjoy his music for the night, check out that mural below.
Jerry Lee Lewis November 25, 1966
An artist who sadly passed away last year once performed at the MB Corral back in the 1960s. During this time, Jerry Lee Lewis was not doing the country music thing. Above is performance from that same year in Paris.
Willie Nelson December 9th, 1970
Another site claims that other names such as Loretta Lynn, Conway Twitty, Tina Turner, Bo Diddley, Fats Dominoe, and even Paul Revere and the Raiders. I can't find any dates for those names, so I can really back up those claims. Throughout recent years, the MB Corral has undergone some name changes. You may remember, The Hangar. Back in 2010, they got some big up and coming metal acts to come to Wichita Falls.
Nonpoint at The Hangar August 7th, 2010
We Came As Romans at The Hangar September 17, 2010
Motionless In White at The Hangar October 30th, 2010
In recent years, you might have seen some more name changes for this place. Such as Stick's Place or Our Place Eatery & Spirits. In 2023, you may now call this historic music venue, Legend's Roadhouse.
Over the weekend they announced the new name change. Looks like they plan to get more live music to Wichita Falls. Keep an eye out for events from them this year. This venue is a part of Wichita Falls history and hopefully we get some big names to take the stage in the future.
Famous Artists/Bands That Have Played in Wichita Falls
Today we're taking a look at some of the famous folks that have passed through Wichita Falls for a show. Let us know if you were at any of these shows back in the day.
Weird Wichita Falls Movie Advertisements
Check out some of the ways Wichita Falls movie theaters used to advertise back in the day. Let me know if you have anymore so I can add them later.