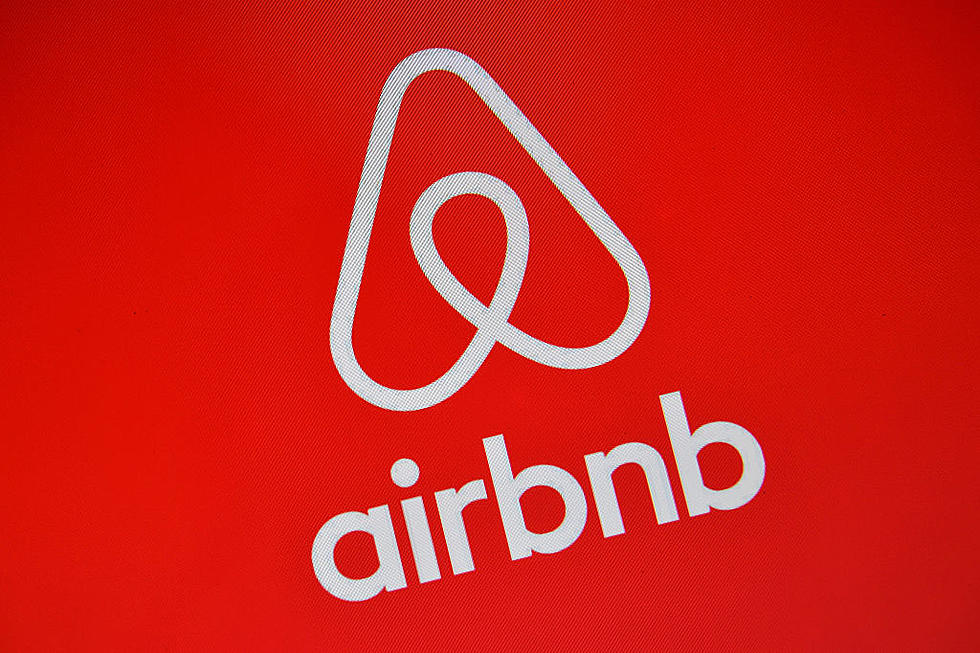 A Bunch of Airbnbs and Vrbos Are Now Banned in Dallas
Getty Images
Wow, the Dallas City Council made a massive vote last night that will impact a lot of folks looking for a place to stay.
Dallas City Council Ban on STR
If you don't know what a STR is, that stands for Short Term Rental. The most popular options for a STR are Airbnb and Vrbo. Last night the Dallas City Council officially voted to ban STR's in single family areas. As of the vote, there are around 1,000 Airbnb or Vrbo rentals would be illegal after December of this year.
What happens now to a STR in Dallas?
Currently, you can still keep operating your STR or renting one out until the end of the calendar year. Here are the changes going forward:
STRs to register annually and pay hotel occupancy taxes
If you fail to do this, it is a two strikes and you're out policy.
Maximum Occupancy 12 people
However many bedrooms the residence has, that is how many parking spots you're required to have as well.
Are STRs the reason behind increased crime in Dallas??
In not shocking news, a lot of folks use a STR to throw parties, nothing wrong with that. However, Dallas police said at the city council meeting that 20% of these STRs have a 911 call to them due to a party getting out of control.
We will see if some lawsuits come out of this, which I am sure we will have. But don't worry if you have a rental booked for this year, you're good. Although, you may want to double check though for your 2024 plans and beyond.
Check Out the Brand New Cabins at The Big Texan in Amarillo
Did you know just up the road from the famous Big Texan Steakhouse with the free 72 oz steak, they have a RV Park? They just upgraded their cabins and here is what they look like.
You Can Own an Abandoned Oklahoma High School
This high school has not been open since 1968 and it has now been converted into a 'home'. Check out the definitely not haunted abandoned high school below.