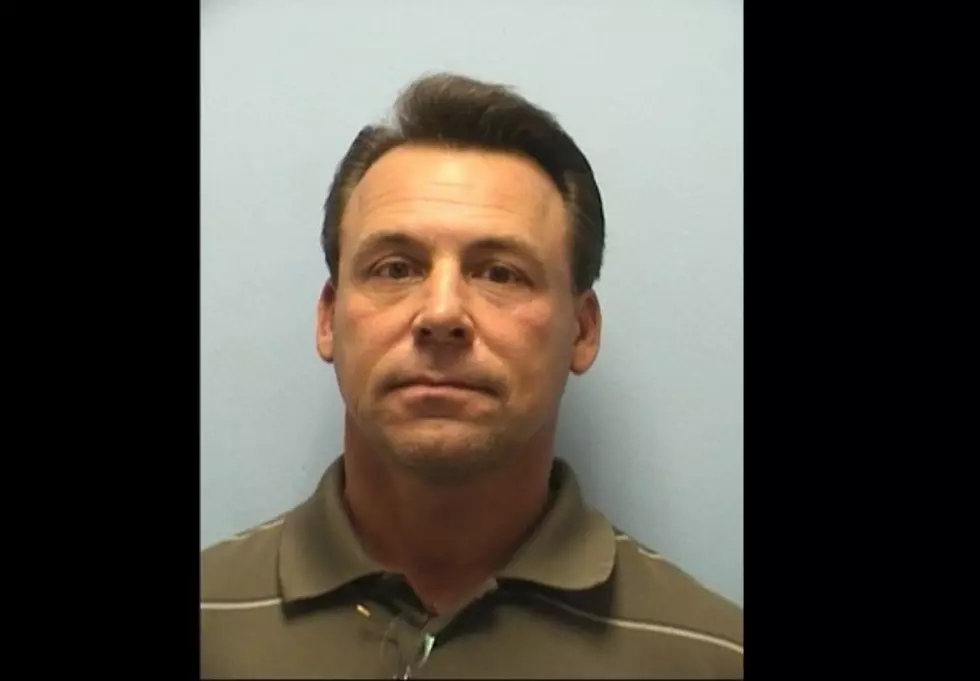 Texas Oil Exec Arrested and Charged with Assaulting a Gay Man
via Austin Police Department
Anthony J. Fera, President of MidStar Energy, was arrested earlier this month after allegedly assaulting a gay man on an Austin street.
According to statements, Andy Smith and his husband Paul Von Wupperfield were walking down Colorado St. in Austin when Fera pulled out of a parking lot, nearly hitting them with his truck.  Smith stated that he yelled to Fera that he'd nearly hit them, to which Fera responded, "F*ck you f*ggot!"  An exchange began between Fera and Smith, during which Fera repeated his insult to Smith.  Fera then stopped his truck in the street and confronted Smith, ending when Fera struck Smith, knocking him out.  Fera drove away, leaving Smith unconscious on the sidewalk with a broken nose and cuts on his face.
Several witnesses photographed the confrontation, including the license plate of the truck.  The pictures allowed police to trace the truck back to Fera.  Fera has reportedly been previously arrested in both Texas and Pennsylvania.  Austin Police Det. Jason Barto stated that all evidence has been turned over to the district attorney's office, and it will be up to the D.A.'s office to decide if hate crime charges will be added to the assault charge against Fera.