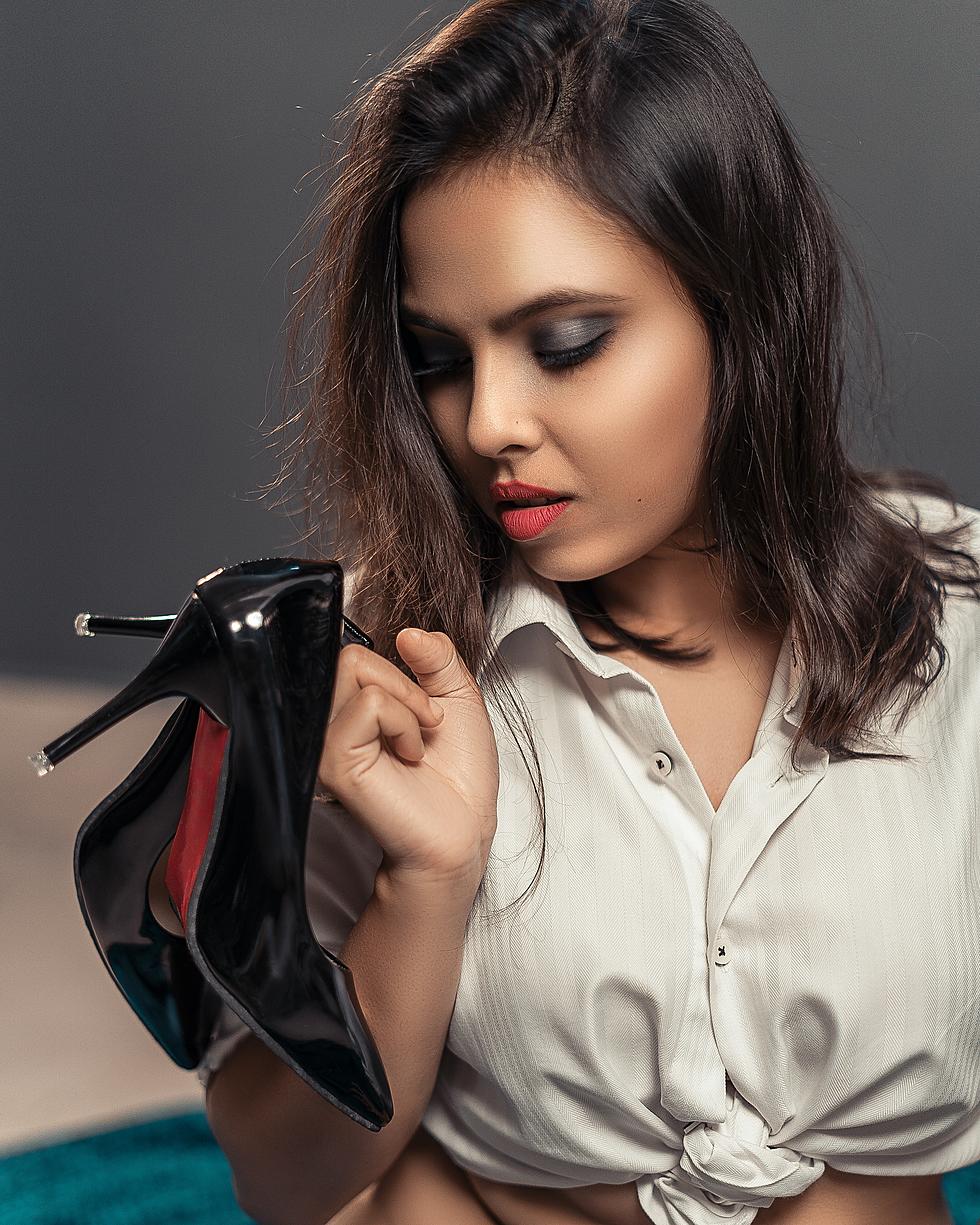 Texas Woman Attacks Worker With a Stiletto Over a Coupon
Unsplash User debashis-rc-biswas
These ladies wanted this discount and they were going to beat the coupon into this worker it looks like.
Let's Head Over to Houston for a Extreme Couponing Story
So I have never used Groupon before, but from what it appears. The more you buy, the bigger the discount you get. Dymond Kartier Canada and Donae Ranecia Douglas attempted to use a Groupon for an oil change at a Midas in Houston. Apparently the policy at this location is you have to reserve a time for the oil change if you're using a Groupon. Well the two ladies did not like that answer and things escalated VERY quickly.

Stiletto Beatdown
Mrs. Canada allegedly took her stiletto off her own foot and beat the employee with it. The employee told police they were hit between ten to fifteen times. Now, Mrs. Douglas is not innocent in this situation either. According to a statement from the employee, Mrs. Douglas hit the Midas worker with her car.

Official Charges
Looks like these two lovely ladies have a day in court set in July to face their charges. Dymond Kartier Canada and Donae Ranecia Douglas are charged with aggravated assault with a deadly weapon after Monday's incident.
Sounds to me like Midas needs to bring back those hand commercials because I feel like that hand would not allow this kind of behavior in his shop. That open high five could turn into a fist real fast.
Texoma's Most Wanted Fugitives of the Week April 28, 2023
Texoma's Most Wanted Fugitives of the Week April 21, 2023