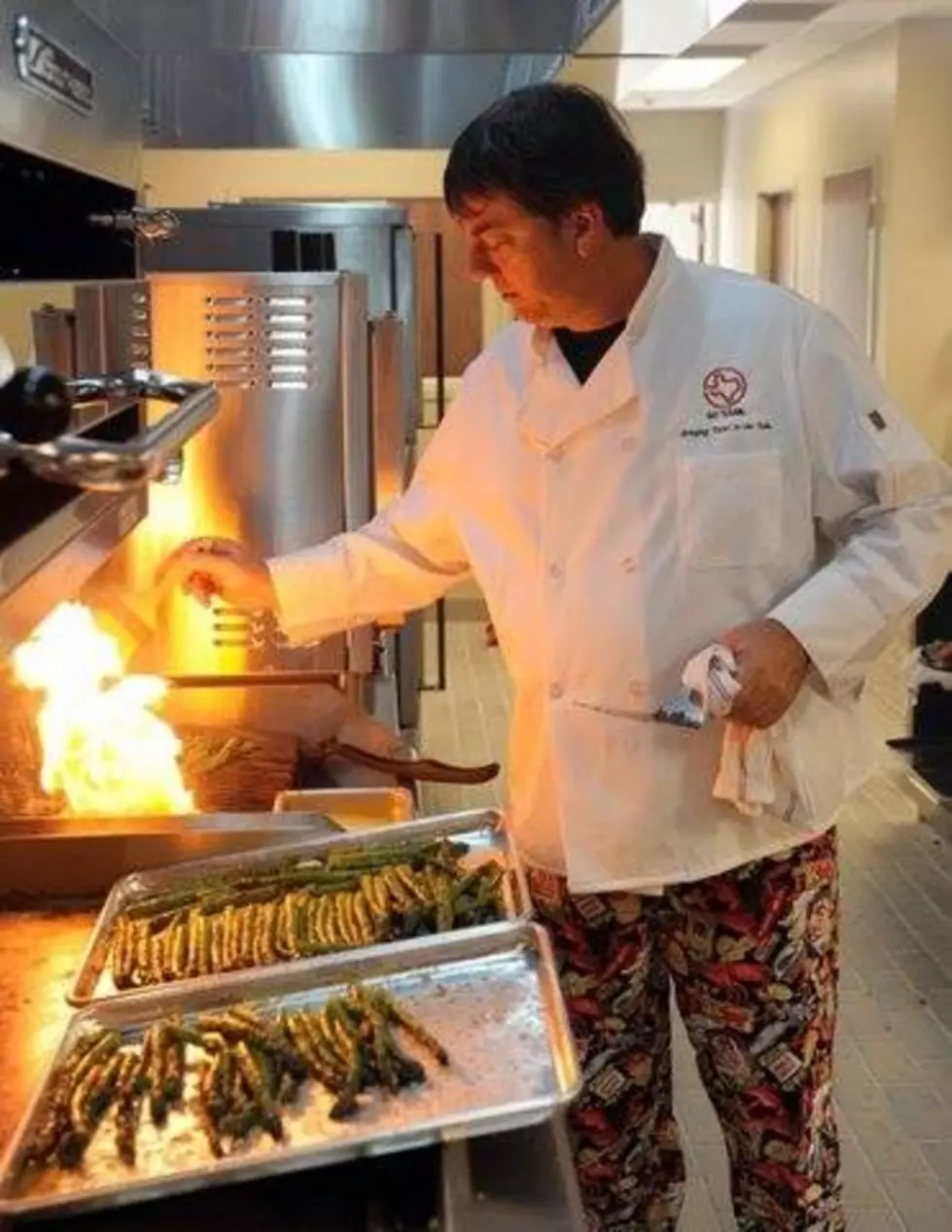 Wichita Falls Restaurant Owner to Receive Highest Honor from Texas Restaurant Association
Photo Courtesy of Parkway Grill
Without a doubt one of my favorite places in town. Can't think of a more deserving guy. 
Scott Plowman, owner of Parkway Grill and Pelicans here in Wichita Falls will be receiving a very prestigious award. The Texas Resturant Association has their annual night of Excellence in Dallas and Scott will be getting their highest award they can give. Scott is going to be inducted into their Hall of Honor.
"Induction into the Hall of Honor is the highest award we can give to publicly recognize those who have been great leaders, successful business people and a true beacon to others," said Richie Jackson, TRA CEO. "Scott has worked tirelessly to help his colleagues succeed and in serving others, he elevates the entire industry. We couldn't be more proud to honor him."
Scott is thrilled about the honor. "This award means so much to me," he says. "When I look at the other recipients who have gone before me, they are people for whom I have the greatest amount of respect and admiration. This honor represents integrity, hard work, character and giving back to the community and I'm deeply honored to stand among my mentors and friends."
From all of us up here at the station Scott, congratulations. Need to come up and celebrate with one of those big Parkway beers.
BONUS: Stryker Versus the Psycho Burger at Willie's Place