Wichita Falls Murder Suspect Arrested In Dallas Area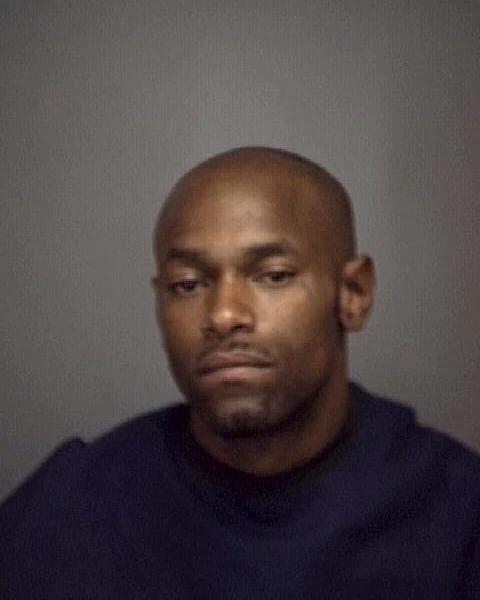 Police in Hutchins, Texas today arrested the lone suspect in a homicide that occurred last Friday.  37 year-old Carlos Byrd, Sr was wanted in connection with the shooting death of 26 year-old Glenn King, Jr.
Police responded to a 9-1-1 call in the 400 block of Bailey last Friday morning at around 1:30 a.m.  King was found shot at a residence and transported by ambulance to United Regional.  He was pronounced dead at 2:10 a.m.  Byrd will likely be returned to Wichita County this week to be formally charged in the case.