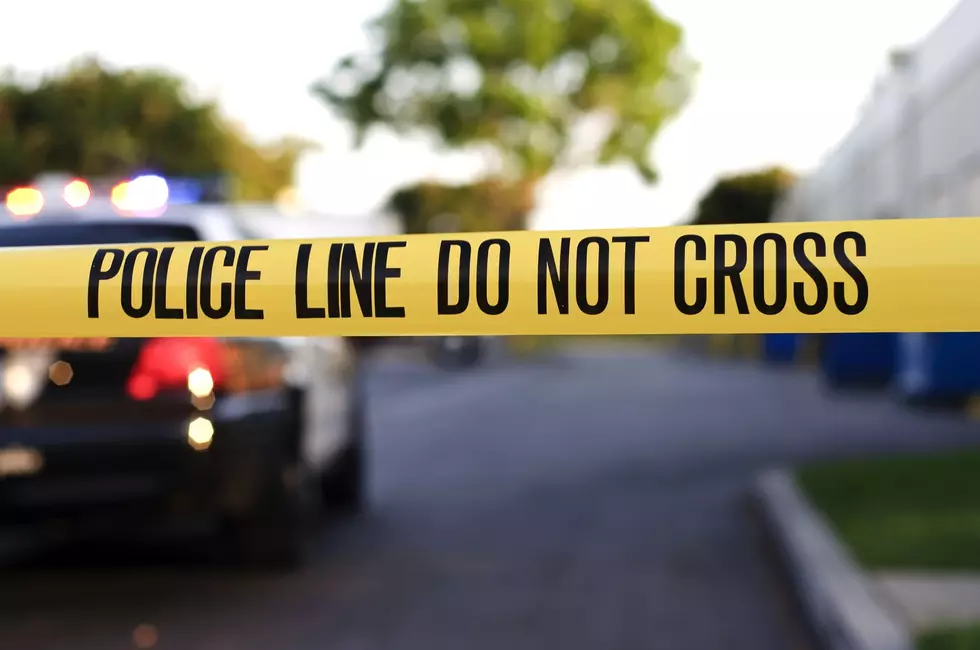 5 People, 3 of Them Infants, Stabbed at Home Day Care Center
File Photo (John Roman)
NEW YORK (AP) — Police say five people, including three infants, were stabbed at an overnight day care center in New York City.
Authorities say the stabbings happened just before 4 a.m. Friday at a home in Queens.
A 3-day-old girl and a 1-month-old girl were stabbed in the abdomen, and a 20-day-old girl suffered cuts to her ear, chin and lip.
Police say the father of a child at the center and a woman who worked there were also stabbed. All are in critical but stable condition.
A 52-year-old woman was found in the basement of the home in the Flushing neighborhood. Police say she had slashed her own wrist and is in custody at a hospital.
Charges are pending. Police say a butcher knife and meat cleaver were found at the scene.
A motive hasn't been determined. It isn't clear whether the day care center was licensed.