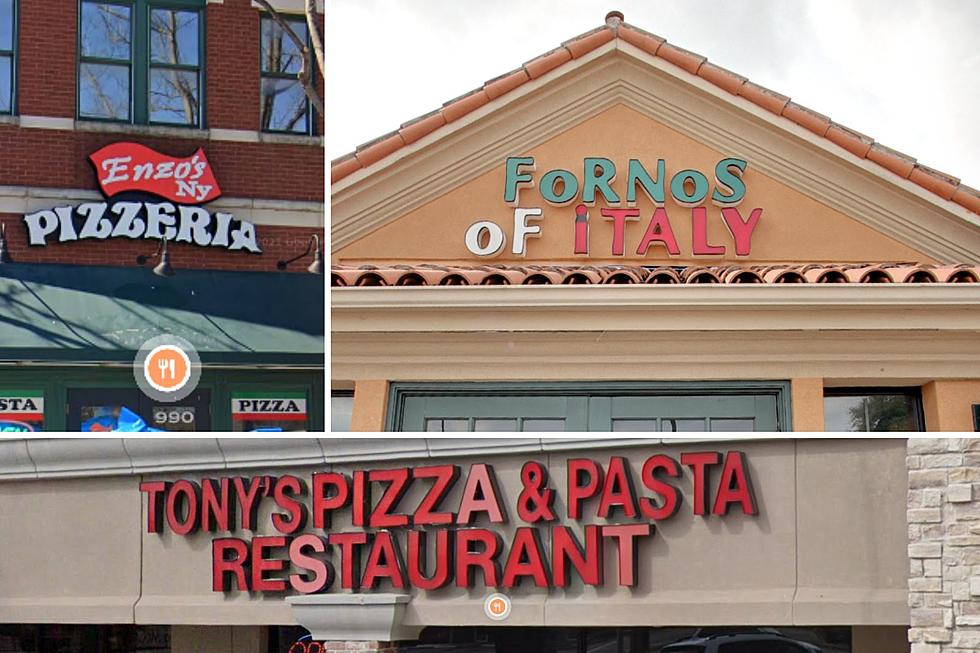 8 Best Pizza Restaurants in Texas With Dude's Names
Google Street View/Canva
Pizza from a restaurant with a guy's name in the title just hit different.
These restaurants may all have different names, but they have one thing in common - amazing pizza. So next time you're in the mood for a slice, be sure to check out one of these spots with a guy's name in the name of the restaurant - you won't be disappointed.
8 Best Pizza Restaurants in Texas With Dude's Names
Some of the best Pizza in Texas have a guy's name in the title.
The Best Hidden Gems in Texas
10 of the Top Venues in Texas to Watch a Concert
Texas is a large state which has a plethora of venues to watch a concert in. Here are 10 of the best.