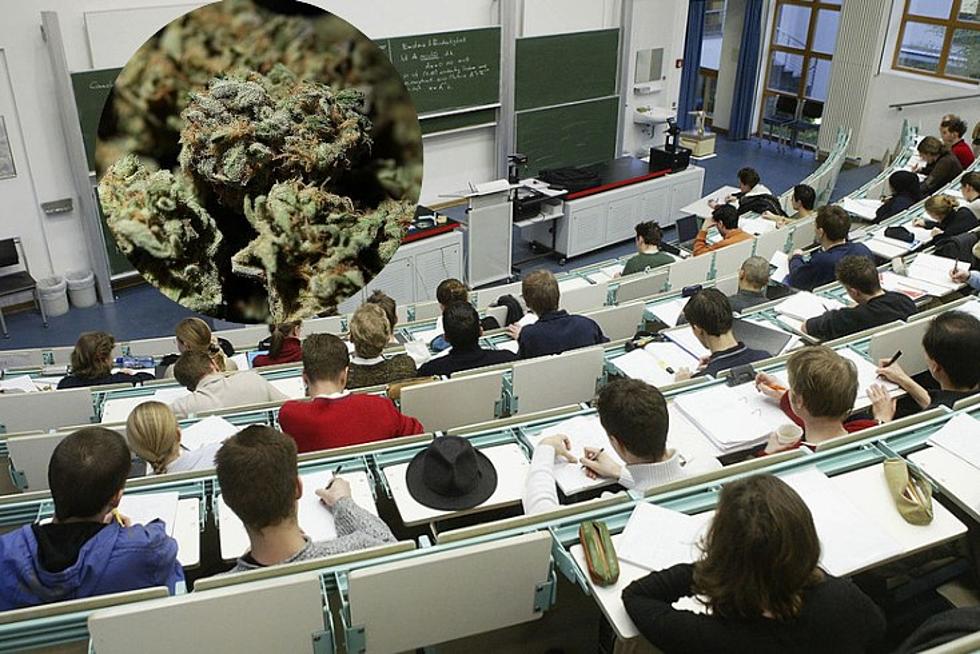 Oklahoma College Becomes First in the State to Offer Cannabis Program
Getty Images
Programs like this are going on throughout the country and Oklahoma is FINALLY getting one.
If you type in cannabis colleges or programs you will find many options throughout the country. Several colleges have courses for you. In states like Colorado, Illinois, and Michigan have had these courses for years. One Oklahoma college is finally starting their own cannabis program.
Tulsa Community College has partnered up with Green Flower who is a local dispensary in Oklahoma to help start the program. They offer three different certificate programs. Dispensary Associate, Cultivation Technician, and Manufacturing Agent. The courses take eight weeks to complete and cost $750 to attend.
No other college in Oklahoma right now offers courses like these. Tulsa Community College actually launched the program yesterday (March 1). Upon on completion of the program you get access to an employer network of businesses looking to hire someone with your certifications.
The marijuana industry is ever evolving and growing throughout the country. Who knows, maybe one day it will be legal throughout the country. Right now in Oklahoma, they're seeing more and more jobs being created because of the industry. This program can hopefully get you some training to start out in a better position and maybe start you at a better starting salary.
For more info on the courses and how you can attend. Check out the Tulsa Community College website. You can attend the courses in any state, but you must be at least 18-years-old to register.
LOOK: Here are 25 ways you could start saving money today
These money-saving tips—from finding discounts to simple changes to your daily habits—can come in handy whether you have a specific savings goal, want to stash away cash for retirement, or just want to pinch pennies. It's never too late to be more financially savvy. Read on to learn more about how you can start saving now. [
From:
25 ways you could be saving money today
]
CHECK IT OUT: 10 Items Might Be in Short Supply This Winter