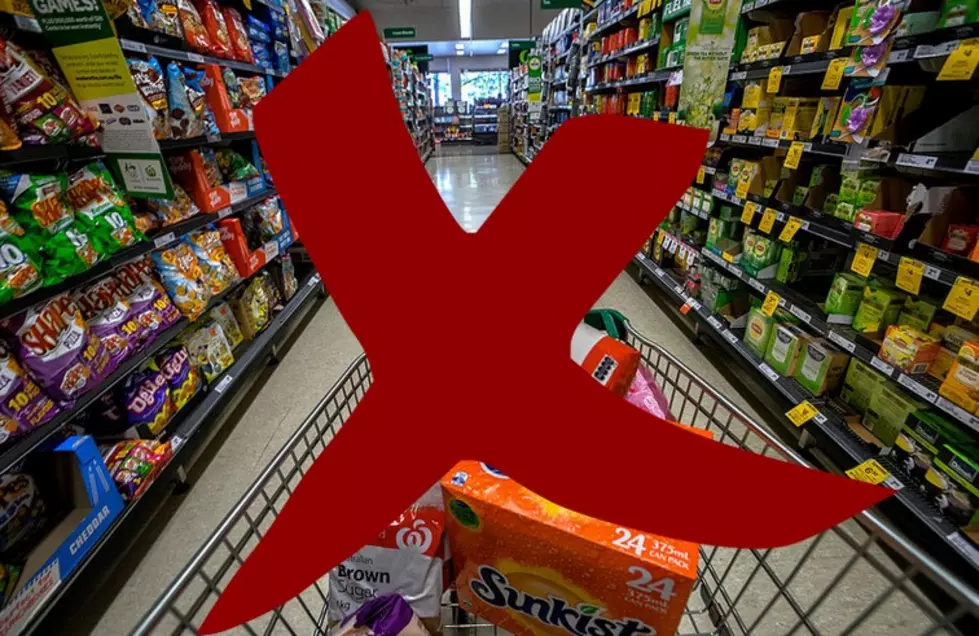 Oklahoma Getting a Grocery Store, That No One Will Be Allowed to Shop Inside At
Getty Images
Is this the future of grocery shopping? Not even having the option to go into a store.
I am still old school with my grocery shopping experience. Mainly for the fact I am maybe walking through an aisle and notice something I want. Not going to have that with an online shopping experience. No denying though, it does save you time. Pay for it all online, tell them you're there, and bam they bring it to you.
However, would you shop at store that didn't give you an option? You either shop online or you don't shop there at all. That is concept of a new store opening in Edmond, Oklahoma this year. It's called JackBe. Basically the store is only drive thru. You place your order online, you pull up to one of the windows, that sort of look like a Sonic Drive In. They scan your app, load your car up, and your off.
Now, I have no problem with companies advancing with the times and having different options for groceries. However, not having an in store option at all? Is this a trend that could catch on nationwide? I guess time will tell.
"By opening JackBe, we're introducing a new way for customers to shop that provides convenience..." JackBe CEO Alex Ruhter said in the news release. "We have studied customers' needs and created a shopping experience that's designed specifically for busy people." The plan is to open three stores like this throughout Oklahoma.
You do not have to do a minimum order and their is no charge for pickup. So if you want a gallon of milk, you can just swing on by and they will bring it out to you.
City Lights Throughout the Years
Before the annual City Lights parade, we wanted to share some of our favorite photos from parades throughout the years. Check them out below.
History of the Dallas Cowboys Thanksgiving Performers
From 1997 to now, we go through every performer the Dallas Cowboys have had since 1997.