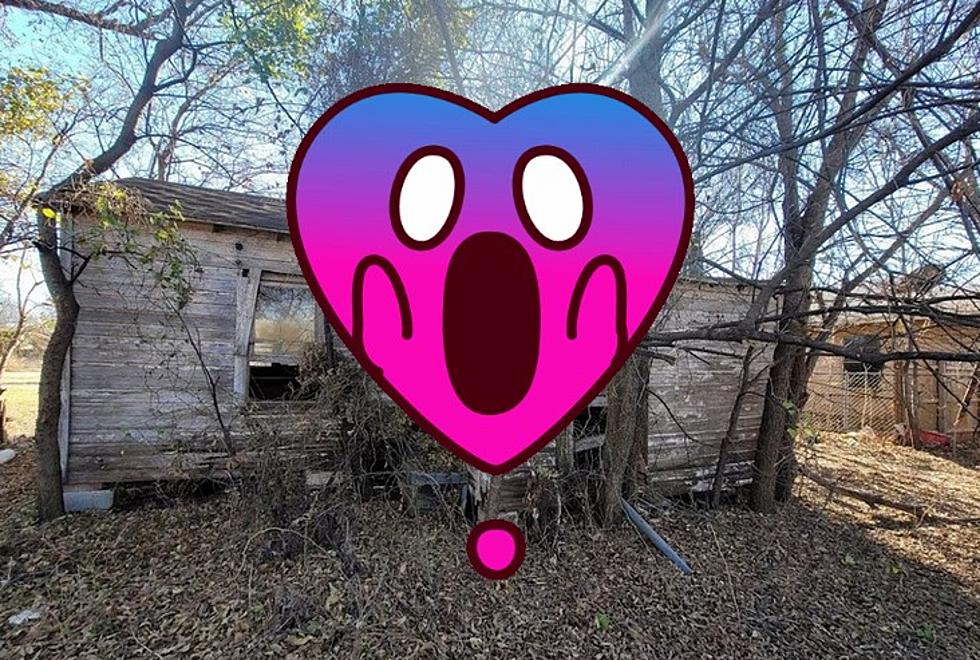 I Feel Like This Wichita Falls Realtor is Lying To Us About This House [PHOTOS]
Homes.com
Sir...you know I can see the photos of the house right?
I feel like Dan Cook took Lionel Hutz' realty class from 'The Simpsons' when writing this listing.
You need to hype up the houses you're selling as a realtor. Trust me I get it. However, this house for sale in Wichita Falls at 814 Tulsa Street is well...interesting. Now if it were me, I would have opened up about the location in Wichita Falls or how this is a great fixer upper opportunity in Wichita Falls. Dan though, decided to describe this residence as 'Cute as a button!"
Dan first of all, exclamation point is not warranted for this house at all. I would use that describe a puppy trying to walk. Not this house, Dan you put up photos of this house. How is it in anyway cute?
Front of the House
Not a bad view from the front, wouldn't call it cute. Let's head to the back.
Back of House
Remember folks 'Cute as a Button!', DON"T YOU DARE FORGET THE EXCLAMATION POINT.
Hallway
Maybe it's cute that my leg can fall through the house on the way to the bathroom.

Side Hallway
I'll just assume that red stuff on the floor is paint and not blood. If you're interested in the property for $29,279 you can check it out over here. Dan stresses that you need to see this one in person before you judge it. You know what Dan...I think I'm gonna pass on this one. I would demolish this cute as a button house and probably start over if it were me.
This Wichita Falls Home Was Once a Recording Studio
Back in the day, Wichita Falls was home to Nesman Studio. Who had some very famous clintel come in throughout the years, including Buddy Holly. Today though, the recording studio is gone and it's just a house at 3108 York Avenue. Check it out below.
Pyramid for Sale in Texas
It may not be the great pyramids over in Egypt, but you could own a pyramid house right here in Texas. Check it out below.