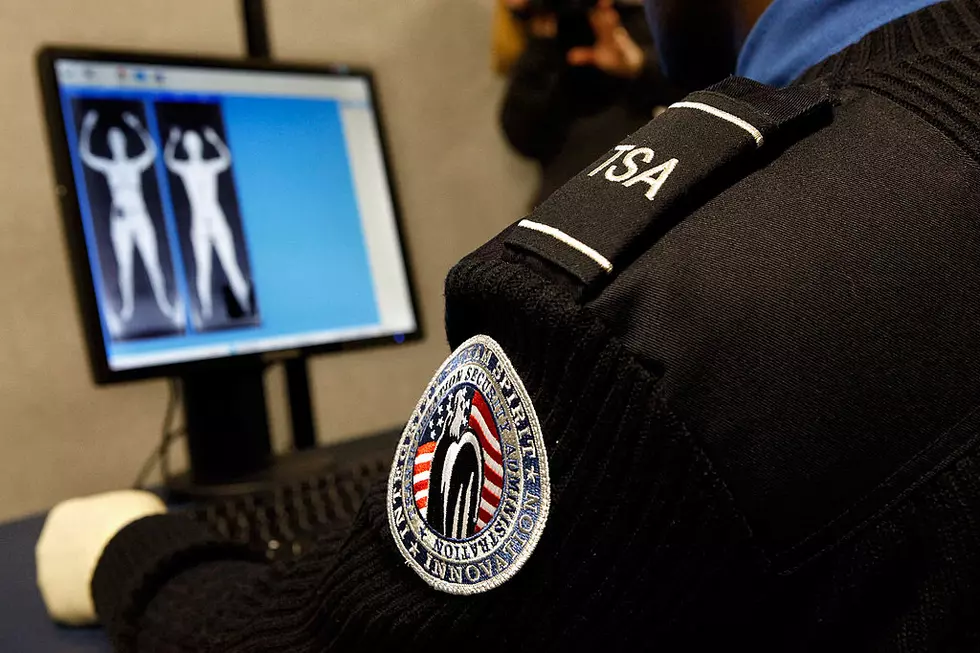 Shockingly, Wichita Falls Was the Only Airport in North Texas to Not Be On the TSA Gun List
Getty Images
Congratulations Wichita Falls! We didn't make an ass out of ourselves for once!
I am always fascinated when people travel with guns in their carry on bags. I have seen it happen twice while going through security. Typical excuse is, "I forgot that was in there." Well, don't forget where your firearm is, especially if you plan to travel with that bag. The gun will be confiscated and you will be fined. The fine will also be higher if the firearm is loaded in your bag.
By the way, I am aware you can travel with firearms. However, they must be in a checked bag and also in a special traveling case. No one should have a firearm in their checked bag ever. However, every year, people try or forget they have one on them. The TSA just released their annual report for 2022 for how many firearms they confiscated at security checkpoints throughout North Texas.
2022 Data
Not surprising to anyone, Dallas Fort Worth International Airport leads the pack with 385 confiscated firearms. Dallas Love Field comes in at second with 127 firearms confiscated, and then the rest of North Texas falls off a cliff. Abilene, East Texas, and Tyler airports are all in the single digits. However, only one airport had no one dumb enough to sneak a firearm in their carry on.
Sheppard AFB/Wichita Falls Regional Airport (SPS)
We had zero firearms confiscated in 2022. 31,427 people flew out of that airport last year according to the TSA annual report. What's crazy, their data goes all the way back to 2018 and Wichita Falls has not had one firearm confiscated in that entire time. So good job Wichita Falls. I know we have some folks that are not the sharpest knives in the drawer, but no one was dumb enough to bring their gun to the airport in their carry on.
History of the Dallas Cowboys Thanksgiving Performers
From 1997 to now, we go through every performer the Dallas Cowboys have had since 1997.
Check Out This Texas Safari for Sale
The Franklin Safari is looking for new owners.