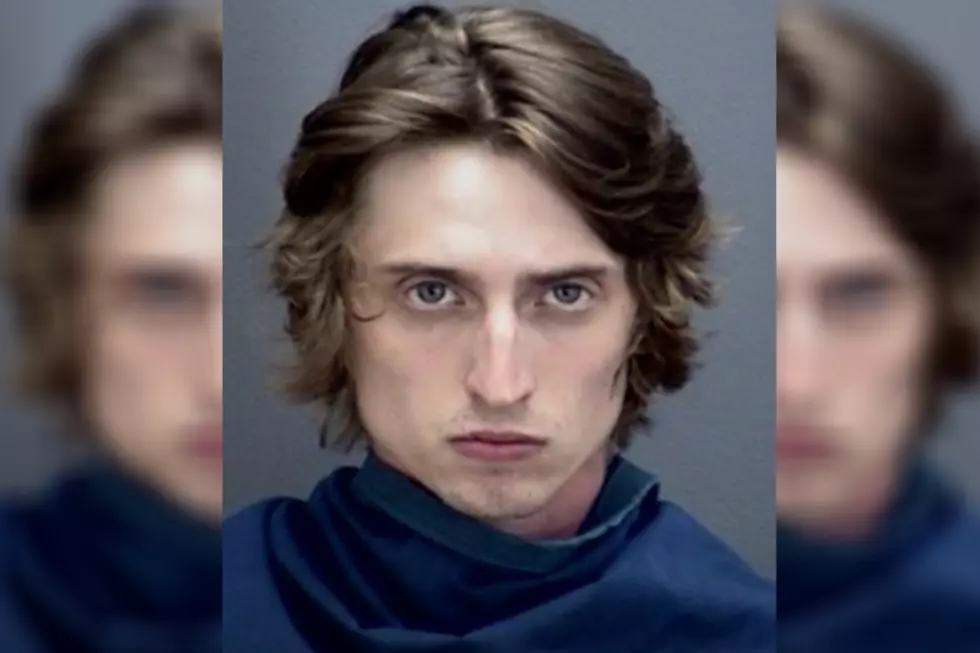 Wichita Falls Teen Shooting Suspect Arrested, Gives Police Possible Motive
Kody Lott (Wichita County)
Wichita Falls police have arrested 20-year-old Kody Lott of Seymour, Tx in connection with the shooting of two teens in an alley between Tower Drive and Kingston Drive on Friday afternoon (9/2).
According to police, Lott has fully confessed to the murder of Lauren Landavazo and the shooting of Makayla Smith as they walked home from nearby McNeil Middle School. Police say Lott pulled up alongside the girls in a truck and opened fire with a rifle, killing Landavazo and critically injuring Smith, who is now in stable condition.
Sunday afternoon (9/4), Wichita Falls police got a tip call about a suspicious person, possibly carrying a partially concealed rifle, at Fountain Gate apartments. Before police could arrive at the apartments, the suspect drove away in a late-model gold Chevy Tahoe.
Officers were able to quickly locate the vehicle of interest at the Brahms on Southwest Parkway at approximately 1:30 PM. When police pulled over the vehicle, the driver, Kody Lott, gave consent to search his vehicle where police found brass knuckles. Lott was then arrested for possession of a prohibited weapon and transported to the police station where he confessed to the shootings.
The Fountain Gate apartments were placed on lockdown just after 4:00 PM and remained that way for several hours as officers surrounded the area and searched an apartment. A black truck was eventually towed and unknown items removed from an apartment.
According to the arrest affidavit, Lott told police that he had seen Lauren and her boyfriend walking home from school and was attracted to her. He said he was angry that he didn't have a girlfriend and Lauren was with someone else.
Lott went on to tell police that on the day of the shooting, he took his step-father's .22 caliber AR style rifle and waited at a window watching for Lauren to walk by. As soon as he saw her, he drove to the alley where he shot Lauren first, and then shot Makayla a "couple of times" before moving back to Lauren. Makayla says she ran and looked back and saw Lauren on the ground.
Lott says he then left the area and threw the rifle into a field off a rural road. He went back the next day to get the rifle to put it back at his parent's apartment so they wouldn't know it was gone.
Lauren's body was sent to Southwest Institute of Forensic Science for an autopsy which revealed she was shot 14 times.
The affidavit says that Kody was upset the local media called the shooting "senseless" stating that it wasn't senseless because he planned and thought it out after talking to the devil about it.
Lott is being held in the Wichita County jail and has been charged with murder, aggravated assault (which WFPD says is easier to prove in court and holds the same punishment range as attempted murder), and prohibited weapons. His bonds were set Monday (9/5) and total $4,001,000  -- $2 million each for the murder and aggravated assault charges and $1,000 for the prohibited weapon charge.
The WFPD would like to thank everyone involved in this case from the officers working it to the media and citizens that helped disseminate and share information leading to this arrest.