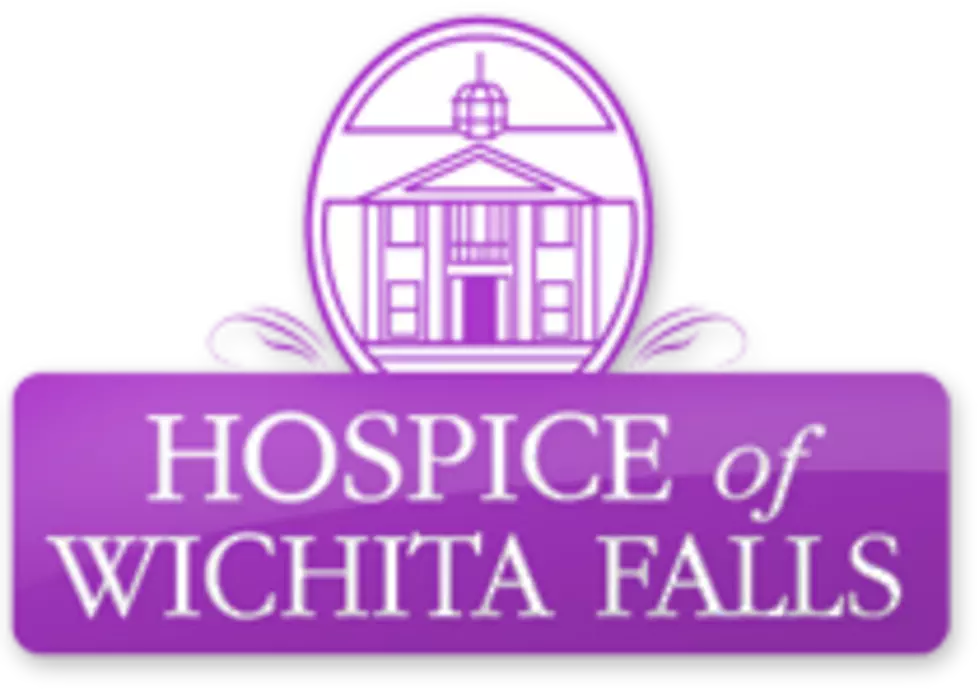 Hospice Of Wichita Falls Radio Day 2012 Has Arrived!
Hospice of Wichita Falls
Today, as we have done every December since the mid 1980's, Townsquare Media Wichita Falls will host the annual Hospice Radio Day.  Over the years, the radio station frequency has changed, the personalities on-air have changed and even the stations ownership has changed, but one thing has remained constant and that is the dedication of those involved to one purpose; helping Hospice of Wichita Falls continue their service to the community.
As the only non-profit Hospice in our area, Hospice of Wichita Falls serves twelve counties around Wichita Falls.  Most of their patients are cared for in their respective homes.  The annual Radio Day event, heard on 102.3 Blake FM, is the last big push of the annual Tree of Lights Campaign, Hospice' largest fund raiser of the year. The goal is to raise enough funds to help meet the needs of patients and their families and to make sure that no one is ever turned away from Hospice services, regardless of inability to pay, lack of insurance, etc..,.
A $10 donation will light one light on the Hospice Tree of Lights.  You can light a light in honor of someone close to you, in memory of someone special or just because you wish to help out.  Every dollar counts and ensures that the crucial services offered by Hospice of Wichita Falls can continue.  Radio Day is happening from 7 am to 5 pm today on 102.3 Blake FM.  To donate, call 940-687-3555 or drop by our studios in the Fidelity Bank Building at Kemp & Kell.