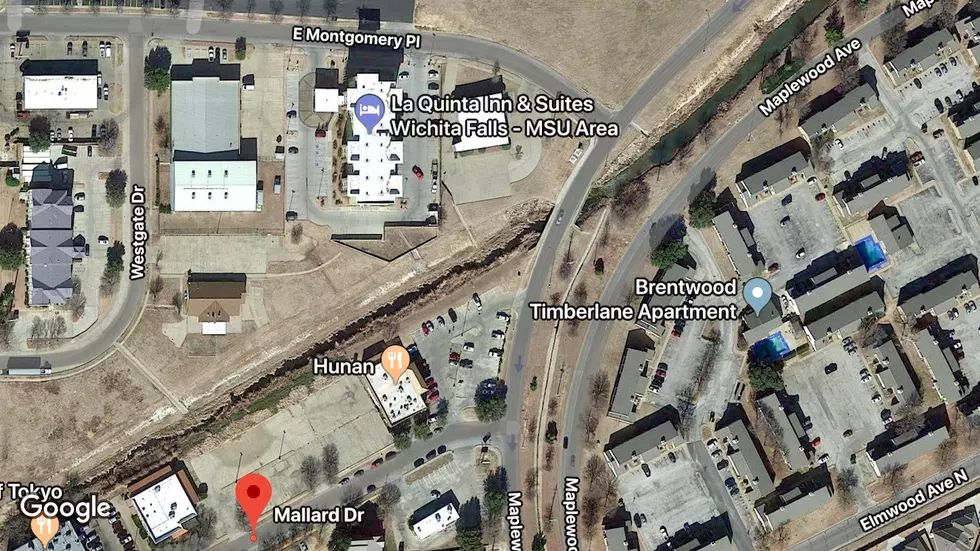 Maplewood Project About to Enter Phase II
Maplewood - Wichita Falls (Google)
Good news and bad news for motorists who use Maplewood between Mallard and East Montgomery. The good news is southbound lanes are about to re-open; the bad news is, they'll now begin work on the northbound lanes.
The contractor, Earth Builders, will open up the southbound lanes by early evening on May 15.  Some cleanup work will remain, so watch out for contractors on-site.
The next phase to replace the north-bound culverts will begin in mid-June, and construction will take approximately 2-3 months to complete, so both northbound lanes between Miller Road and Plaza Parkway will be cut-off during the construction. A detour will be in place, of course.
The old culverts are being replaced because of age and width.  TxDOT is also installing new sidewalks with the project. This work is paid for with federal funding that pays for bridge replacements on city and county roads.