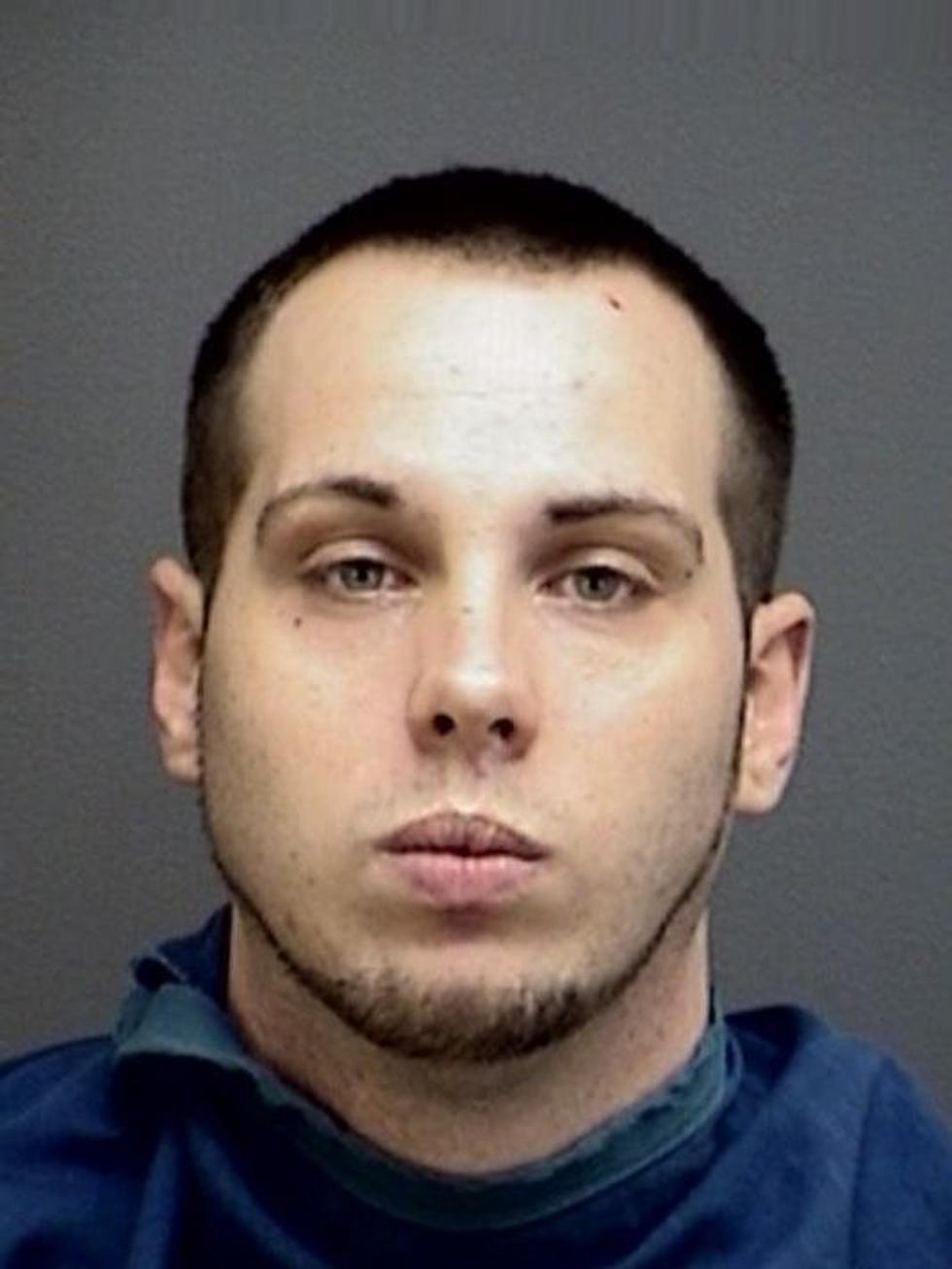 Second Man Accused of Murder on Trial in Wichita Falls
Justin Love Wichita County Sheriff's Office
The murder trial of Justin Love has entered it's second week and the third of three accused in the murder of Dominic Thrasher took the stand on Tuesday in 30th District Court.
Whitney O'Brien has been in the Wichita County Jail since July of 2015. She is also charged with murder in Thrasher's death. Her bond was set at and remains $1 million. KFDX reports that O'Brien testified that she, Love and Blayne Brooks, arranged to sell Thrasher some marijuana. The trio met up with Thrasher at the intersection of Yuma and Gunnison in the City View area of Wichita Falls.
Thrasher got into the vehicle with the trio, but he said they wanted too much for the drug. Thrasher grabbed the bag and ran. O'Brien testified that she grabbed him by his shirt, but he pulled away and Love told Brooks to shoot him. The group fled and returned to her apartment. She says Brooks and Love threatened her life. Brooks has already been convicted in the killing and is serving a 60 year sentence for his role in the murder.