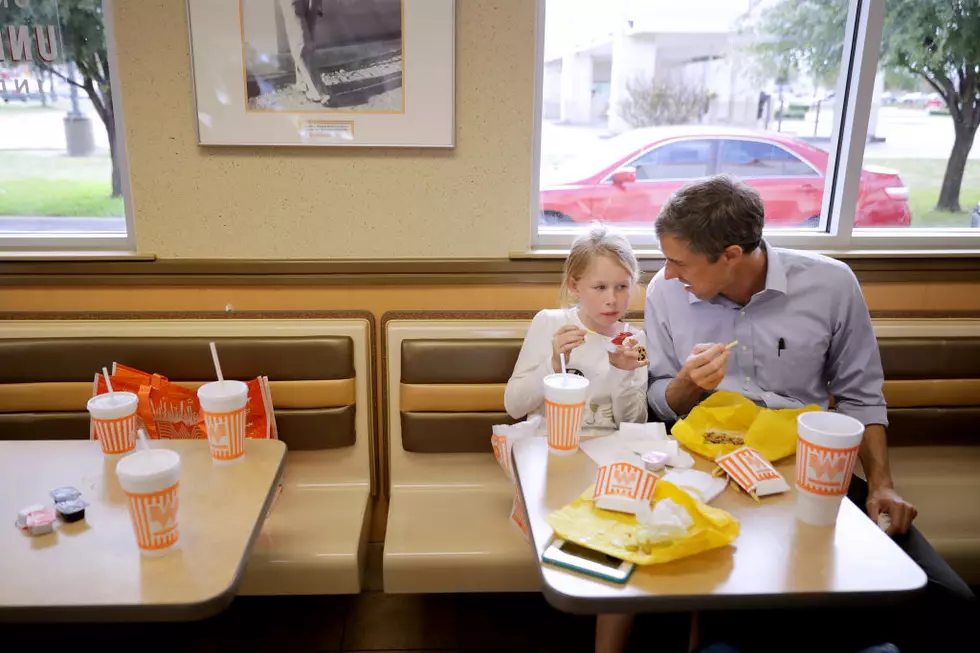 Texas Groups Asking Whataburger to Ditch Their Iconic Foam Cups
Getty Images
UPDATE: Whataburger has released the following statement on the petition.
"At Whataburger, we're always looking for the best way to serve our customers and we value their feedback.  We continue to look at cup alternatives that keep drinks at the right temperature but we have a lot to consider from a quality and supply perspective when meeting our customers' expectations.  We will share any updates if we have news to share. In the meantime, we continue to urge customers to properly dispose of our cups." – Whataburger Corporate Communications
I know it's more environmentally friendly for them to do this, but I hope it doesn't happen.
Looks like at some point today, environmental groups are planning to bring petitions to Whataburger. They have been signed by 50,000 people asking the restaurant to get rid of their foam cups. They argue that the cups end up in rivers, lakes, and oceans where it can kill wildlife who eat it.
The group is planning to deliver these to the Whataburger headquarters in San Antonio, along with restaurants in the Corpus Cristi and Austin area. We will see if Whataburger releases a statement on this today. It will definitely be different at Whataburger if those cups go away.
BONUS: Texas Couple Has A Buc-ee's Photo Shoot