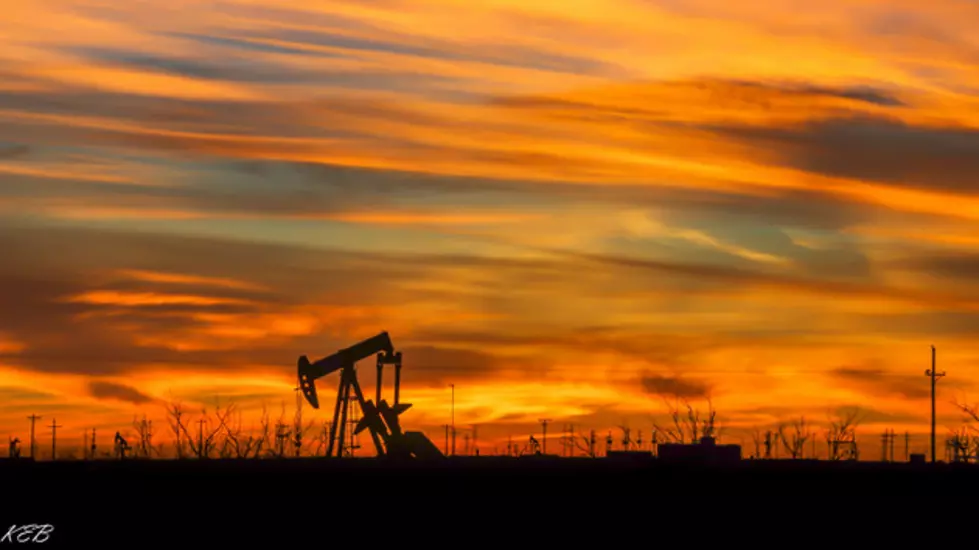 Texas Holds On to Top Spot in Oil Production
KBazin
According to UPI, the Texas Railroad Commission reports that production in the state is holding steady. September production stood at 2.38 million barrels per day, down less than 1 percent from August and 1.6 percent lower than September 2015.
Texas producers pumped out some 995 million barrels over the previous 12 months, making Texas the single largest production state in the nation.  The recent discovery of the Wolfcamp shale reserve in the Permian Basin could yield over 20 billion barrels of oil.  It is the single largest deposit of crude and natural gas ever found in the United States.
The discovery puts Texas on track to remain the leading oil and gas producer in the nation for decades to come.  With oil prices slowly climbing back toward the $50/bbl mark, producers could start to see better days on the market, while motorists will see modest increases at the pump. The World Bank long term price forecast puts prices in the $60 + range over the next 24 months.