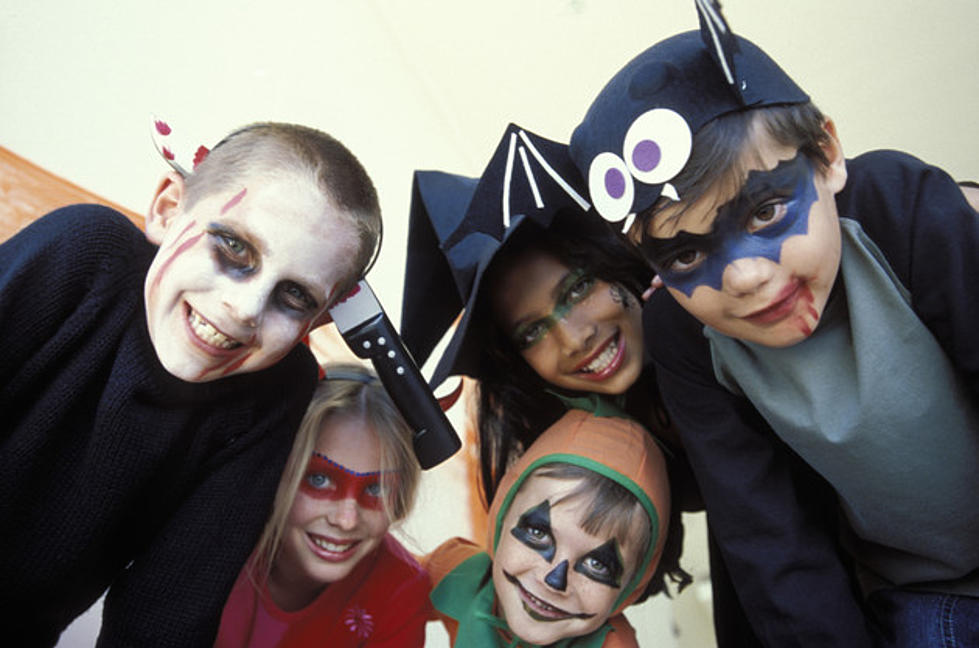 And the Winners of Texoma's Cutest, Creepiest and Most Creative Kids in Costume Are…
Credit: Pixland
After a week of voting, we have our three Texoma kids costume contest winners!
First of all, a huge thank you to everyone who participated in the contest with an entry and/or votes. Every kid in costume looked amazing and we sincerely wish everyone could win, but alas, we can only have three.
So, without further ado, below are your 1st, 2nd and 3rd place kids costume contest winners!
3rd Place

Avery the Harvest Princess

Submitted by Rickey Santellana

PRIZE: $25 El Fenix gift card, $30 All American Super Car Wash gift card

"Our Harvest Princess comes out at sunset and walks among the pumpkins. Her radiant glow from the sun brings happiness to all."

2nd Place

Rylan - Spiderman

Submitted by Marina Wilson

PRIZE: $100 Visa Gift Card

"This cute Spider-Man likes to show off his muscles and is ready to save the day!"

1st Place

Cale & Jace the Mario Brothers

Submitted by Marci Spruiell

PRIZE: Family Getaway to DFW - 4 days, 3 nights hotel accommodations, tickets to Six Flags Over Texas, Hurricane Harbor, and the Sixth Floor Museum.

"The Mario Brothers! Grandma sews all 7 grand kids Halloween costume every year!"