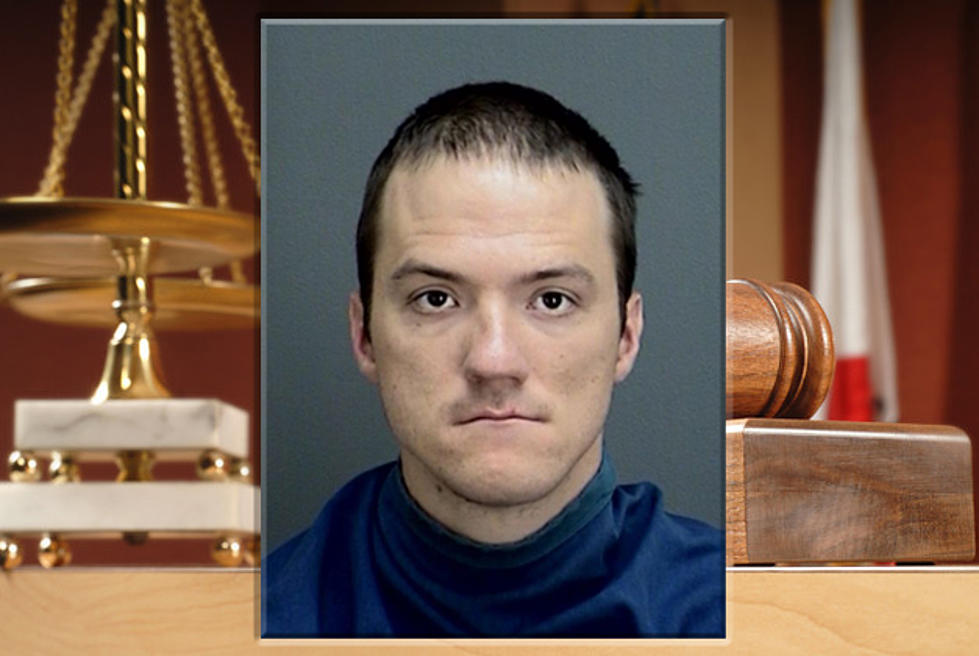 Wichita Falls Man Gets Probation for Sexually Assaulting a Minor
Nikolay Mamluke & WCSO
A Wichita Falls man with a history of stalking has been given probation after pleading guilty to sexually assaulting a minor.
27-year-old Quaid James Clark plead guilty to the aggravated sexual assault of a child from 2014 as part of a plea deal that would require Clark to register as a sex offender, and get 10 years deferred adjudication community supervision and a $750 fine. Clark is also to have absolutely no contact with the victim, neither directly nor indirectly through a third party.
Times Record News reports that Clark was indicted in 2015 and charged with aggravated sexual assault of a child after reportedly forcing a 12-year-old to perform oral sex in August of 2014. Clark has already served probation in the past after being charged with stalking in 2011 after threatening to kidnap and kill a 13-year-old.
BONUS: Texoma's Most Wanted Fugitives of the Week