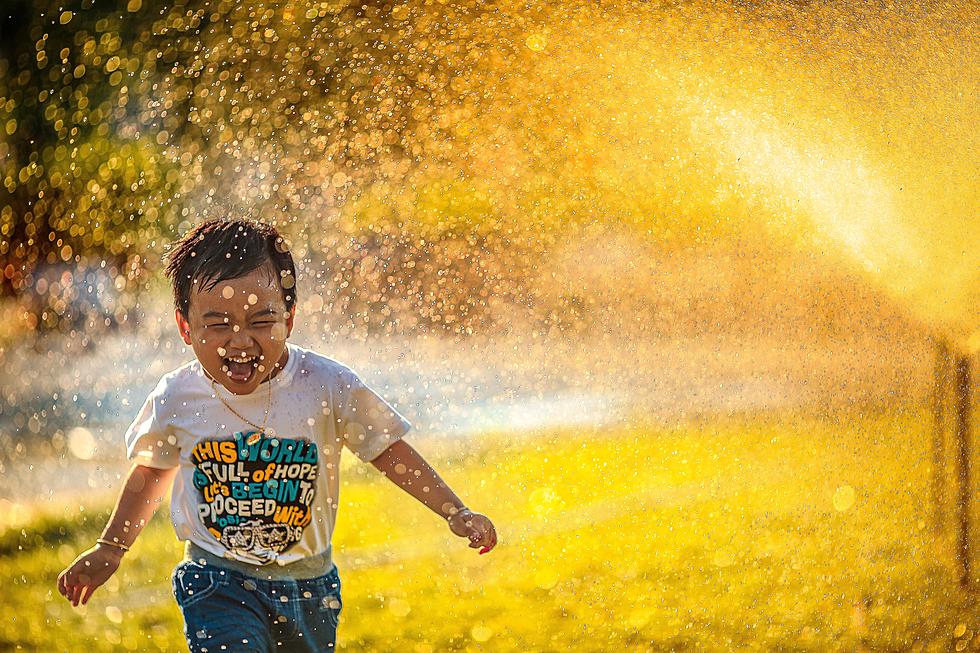 Wichita Falls Hosting Free Summer Party for Kids This Weekend
Unsplash User Mi Pham
Want to get the kids out of the house? Go check this out on Saturday.
Always keep an eye out for what the City of Wichita Falls has to offer because they have some great events that are FREE for the whole family. This Saturday they're trying something new called the Summer Kickoff.
What is the Summer Kickoff?
The goal of the event is to promote health and wellness while the kids are home this summer. Your kids will be able to compete in games and walk away with some pretty cool prizes. Games such as Tug O-War, an Obstacle Course, Parachute, and much more will be going on. Plus a fire truck, police car, McGruff the Crime Dog, and folks from River Bend Nature Center will be in attendance.
Where is the Summer Kickoff?
It will be at Lucy Park Log Cabin, which is at 100 Sunset Drive here in Wichita Falls.
When is the Summer Kickoff?
It will be from 9:30am to 12pm this Saturday (June 2nd).
Get a Free Pool Pass?
Here is something you will want to encourage your kids to do. Visit every station throughout the Summer Kickoff. If they get a stamp at minimum twelve tables, they will get a one day pass to the city pool to use this summer. So if you want to stay cool in Wichita Falls, a pool day is definitely the way to go.
Need More Info?
You can contact Mehgan White at 940-761-7812 or mehgan.white@wichitafallstx.gov
Yelp's Top 10 Wichita Falls Barbecue Joints in 2022
You don't have to go far to find great barbecue here in Wichita Falls. Here are the Top 10 places to grab some barbecue, according to Yelp.
The Worst Halloween Handouts in Wichita Falls
Candy is typically what you should be handing out on Halloween, but you always have that one house that hands out something weird. Below we have the weirdest Halloween handouts in Wichita Falls that people have gotten throughout the years.