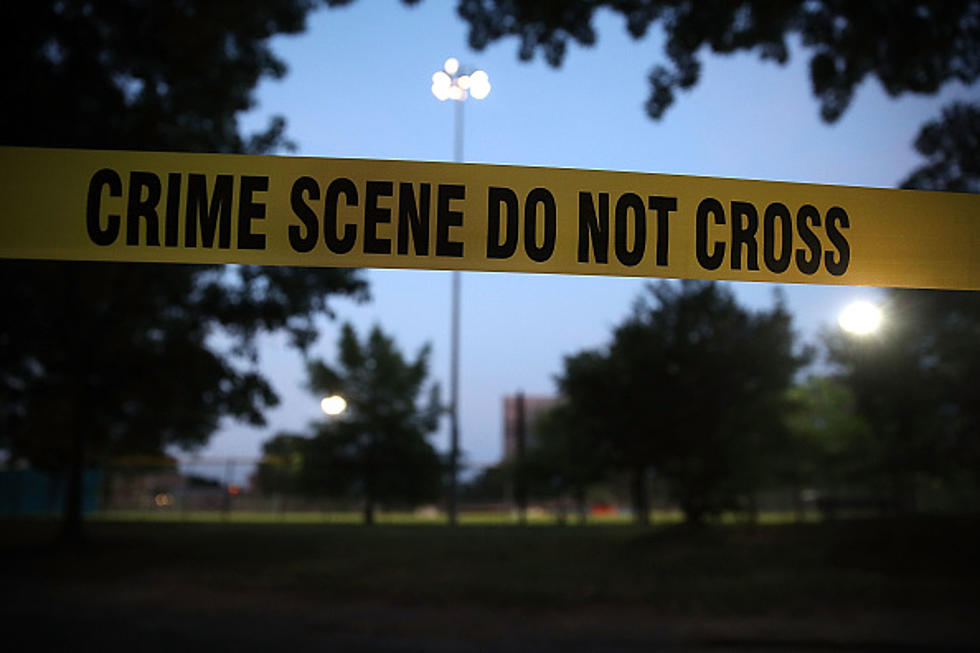 Nine People Shot Dead at Cowboys Watch Party in Plano, Texas Home [UPDATED]
Getty Images
Sources say a Cowboys watch party may have been underway at the home when witnesses heard as many as 40 shots fired inside the home just after 8pm.
Police arrived to find seven adults dead and two others wounded. Police shot and killed the gunman. The two wounded individuals were taken to the hospital in critical condition, one of whom has since passed away, police say.
No identities have been released and police have not confirmed the motive for the killings, although it has been reported that witnesses say it started with an argument between a woman and the gunman outside the house.
"As they were arguing, the woman was trying to go back in," the witness told the Dallas Observer. "And as she was going back in the house, you can see the man pull out his gun and just start releasing."
Debbie Lane, the mother of one of the victims told WFAA that her 27-year-old daughter Meredith Lane had been hosting a football watch party at her home Sunday when her ex-husband, Spencer Hight, showed up and opened fire.
According to Plano police, the officer first on the scene approached the residence from the back and heard gunshots and noticed several gunshot victims. He made the decision to enter the home without backup and found the shooter inside and ended his shooting spree.
The gunman was among the eight who died at the scene. The victim who died at the hospital brings the total number of dead to nine.
This is an ongoing investigation that is being conducted by Plano police detectives and the Texas Rangers and there is some information that they cannot share just yet.
MORE: Texoma's Most Wanted Fugitives of the Week