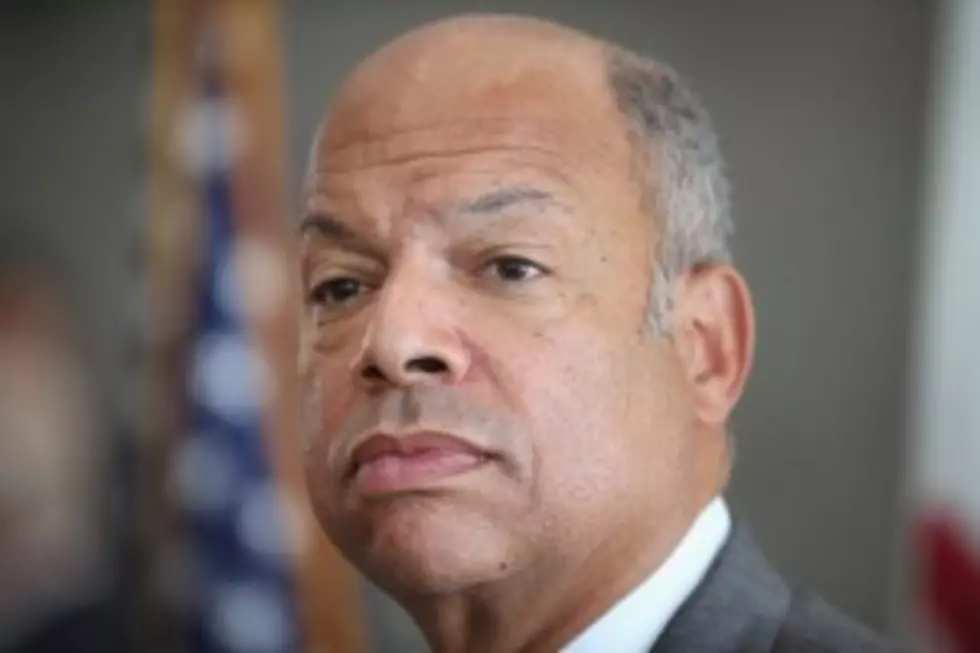 Homeland Security Secretary Returning to South Texas
Jeh Johnson-Homeland Security Secretary
Photo by Scott Olson/Getty Images
McALLEN, Texas (AP) — Homeland Security Secretary Jeh (Jay) Johnson is traveling to South Texas to tour Border Patrol facilities amid the crush of immigrant children and families from Central America.
Johnson says his trip to the border Monday is focused on getting a firsthand view of the government-wide response to record numbers of child immigrants caught crossing the Mexican border alone.
This is the second trip Johnson has made to South Texas in two weeks.
Since October, more than 52,000 unaccompanied children, most from Central America, have been apprehended entering the U.S. illegally. Officials say most of those children reached South Texas.
Copyright 2014 The Associated Press. All rights reserved. This material may not be published, broadcast, rewritten or redistributed.