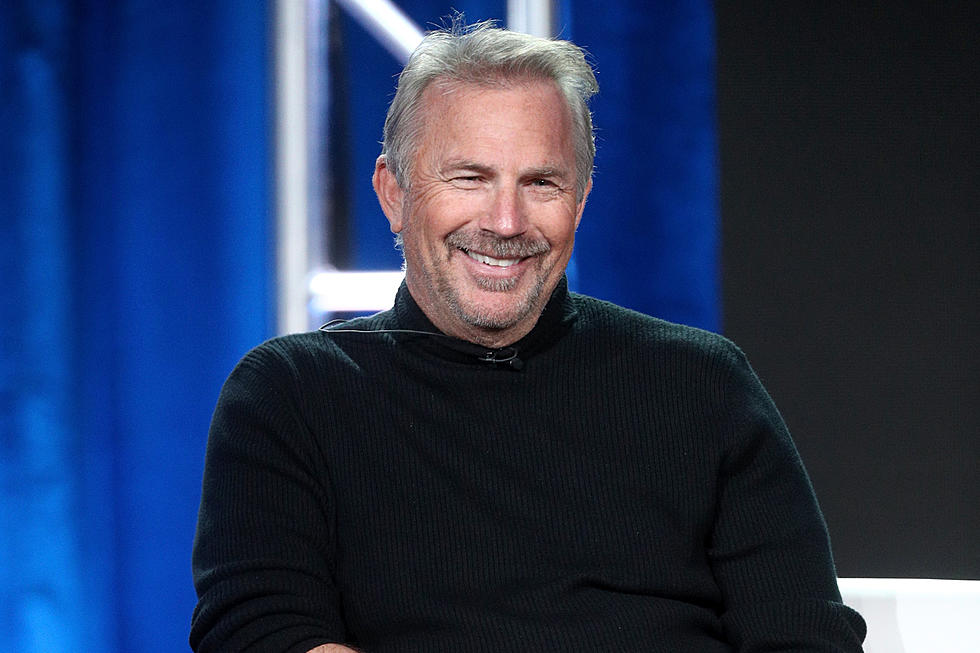 'Yellowstone' Star Kevin Costner Took a Mortgage to Fund His Epic Next Project
Frederick M. Brown, Getty Images
Kevin Costner reached into his own pocket to help secure the funding for his next project after Yellowstone. In a new interview, Costner reveals that he mortgaged his property to help get his epic Western, Horizon, made — a move his accountant did not approve.
"I've mortgaged 10 acres on the water in Santa Barbara where I was going to build my last house," Costner tells Deadline. "But I did it without a thought. It has thrown my accountant into a f--king conniption fit."
"But it's my life, and I believe in the idea and the story."
Costner's interest in Horizon goes all the way back to 1988, when he first commissioned the story. He's tried to get it made three different times over the years, but has never found a studio that would make it the way he wanted to film it.
He's currently in the middle of shooting the project, which has evolved into a four-part epic Western that Costner is producing, directing and starring in. The resulting films will air via a streaming deal, and Costner says he's not sweating the risk.
"I'm not a gambler. People might look at this and say, 'Oh, this is a gamble.' And I go, 'Well, I guess it is, but do I want to go to Vegas and gamble?' No. I'm not that kind of gambler," he says. "I gamble on the love of story. I'm gambling on people, in a sense. I can't make them go to the theater, but if they get there, I'm going to try to take care of them the best I possibly can."
Costner has been involved in a showdown with the producers of Yellowstone over shooting the second part of Season 5, which was initially slated to air in the summer of 2023. That got pushed back amid a scheduling conflict with Horizon, and sources have said that his character, John Dutton, will die early into the second half of Season 5.
Paramount has confirmed that Yellowstone will come to an end with the upcoming episodes, and the network is already working on a new spinoff that will reportedly star Matthew McConaughey and some of the main cast of Yellowstone. More prequels are also on the way after the success of both 1883 and 1923.
As part of Taste of Country's comprehensive coverage of all things Yellowstone, check out our Dutton Rules podcast on Apple Podcasts and Spotify.
PICTURES: See Inside Kevin Costner's Spectacular Colorado Ranch
Yellowstone star Kevin Costner lives the ranch life when he's off the set of the hit show, too. The Oscar-winning actor owns a 160-acre ranch in Aspen, Colo., that's a spectacular getaway, complete with a main residence, a lake house and a river house.
The luxury retreat also features a baseball field, a sledding hill, an ice rink, multiple hot tubs and views of the Continental Divide. The ranch property comfortably sleeps 27 people, and it's currently available to rent for 36,000 a night.
22 'Yellowstone' Facts You Probably Didn't Know
How big of a fan of
Yellowstone
are you? These 22 facts about the Paramount Network show are sure to stump even the most dedicated viewers. They're almost all about the cast members and their real-life passions and roles. John's kids? Beth's accent? Rainwater's guitar playing? Tate's spoilers? It's all part of this list of 22 Facts You Probably Didn't Know About Yellowstone.