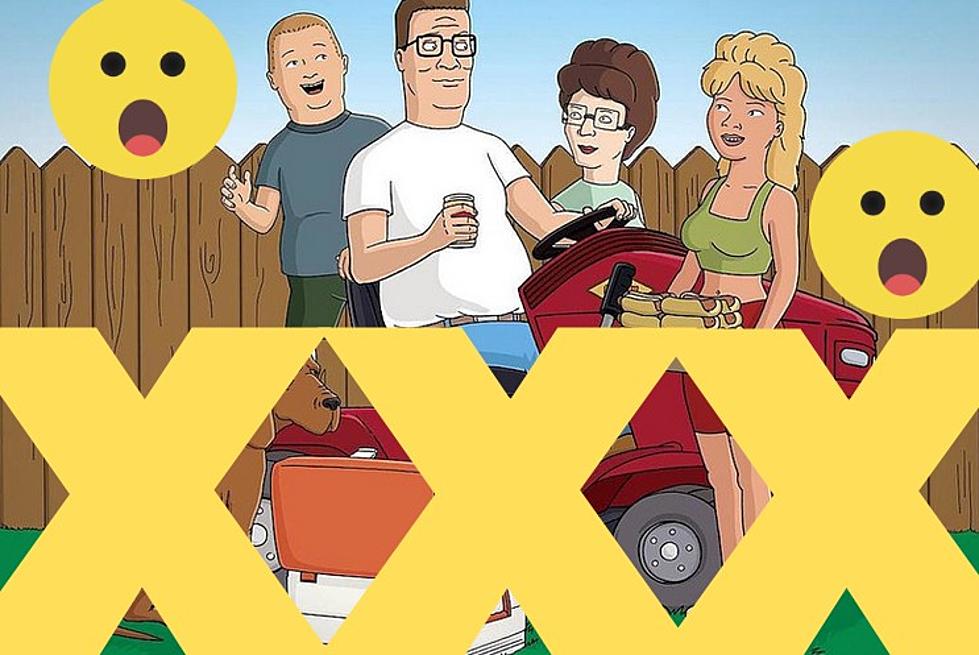 Texas Prepare Yourself, a X-Rated King of the Hill Exists in 2023
Everett Collection
An all female King of the Hill X-Rated experience? Well let's travel down to Arlen, Texas and see it like we have never seen before.
So I happened to be scrolling through Twitter the other day and Elon Musk's algorithm thought this was something I would be interested in. Well...he's not wrong about that. Earlier this year we found out Hulu greenlit a King of the Hill reboot, so these four lovely ladies decided to make their own King of Hill movie. Let's check them out.
Juliette Michele as Nancy Gribble
Stephanie Michelle as Peggy Hill
Mishami as Minh Souphanousinphone
Neptune as Luanne Leanne Kleinschmidt
Sadly the trailer for the movie will not let me embed onto our sites, but it is censored if you want to check it out. Not sure how much it costs to purchase the entire video, but if you subscribe to any of the girl's pages I am sure they would love to send it to you. If you always had a thing for one of the King of the Hill ladies. You can finally make your dreams come true. I imagine this is Hank's reaction if he found out this was a thing.

Well the beauty of the internet is that sometimes you can discover anything on here. Including X-Rated all female 'King of the Hill' fantasy. Still hoping in that 'King of the Hill' reboot that Bobby is living in Wichita Falls because never forget...
Remember When the Dallas Cowboys Practiced in Austin, Texas?
Today we're taking a look back before the Cowboys came to Wichita Falls for training camp and practiced at St Edwards University over in Austin from 1990-1997.
Check Out the Brand New Cabins at The Big Texan in Amarillo
Did you know just up the road from the famous Big Texan Steakhouse with the free 72 oz steak, they have a RV Park? They just upgraded their cabins and here is what they look like.