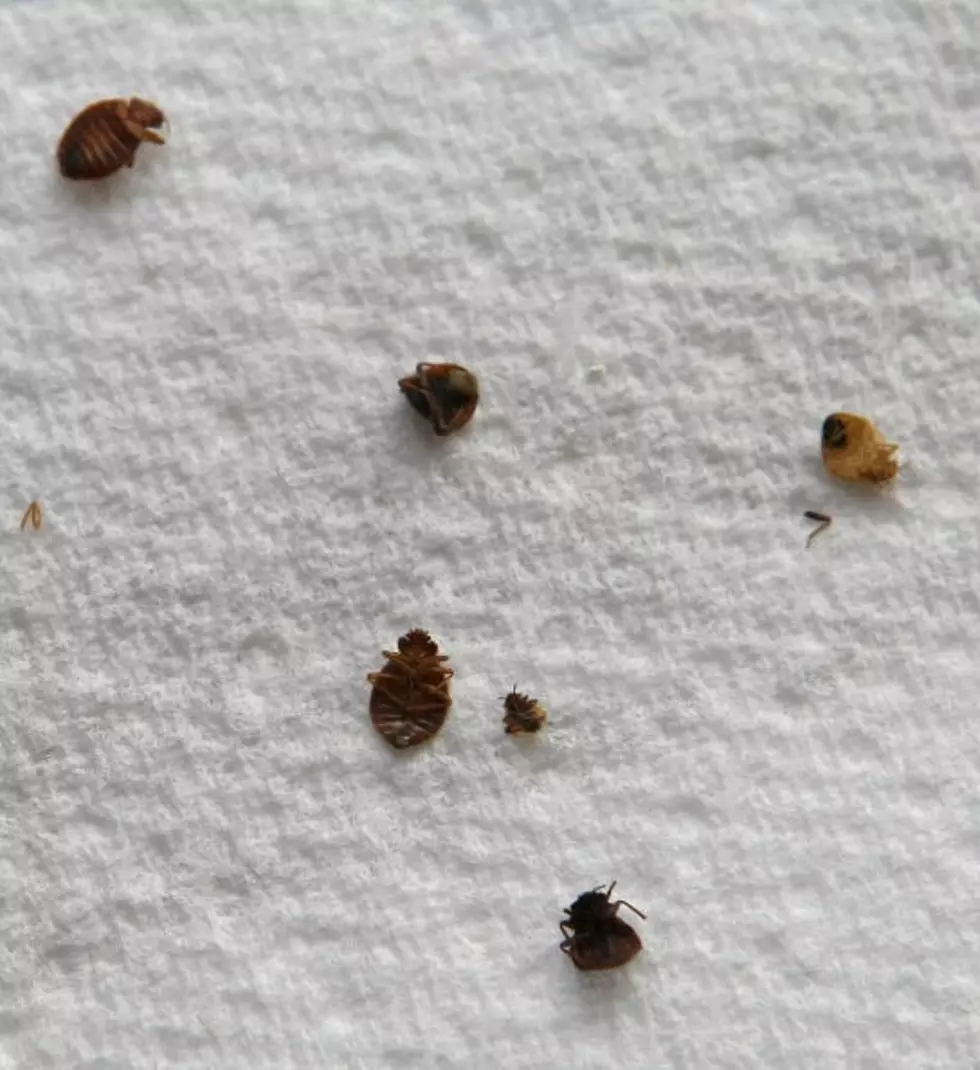 Dallas-Fort Worth Ranks in Top Ten For Cities Most Infested With Bed Bugs
Getty Images
Sleep tight, don't let the bed bugs bite.
Bed bugs are the worst. They need to blood to survive and where are they gonna get that from? You, of course. Good luck trying to sleep with these things eating you all night.
Orkin knows a thing or two about bed bugs and they released their annual report for most infested cities.
Congratulations Dallas-Fort Worth, you jumped up five spots this year to put you in at number ten. My old hometown of Baltimore took the number one spot, again.
Orkin says if you have bed bugs you need to deal with it as soon as possible. Females are capable of laying two to five eggs a day. You can check out their recommendations for looking for bed bugs on their site.
Top Ten Most-Infested Bed Bug Cities in the United States
Baltimore
Washington, D.C.
Chicago
Los Angeles (+2)
Columbus, Ohio
Cincinnati (+2)
Detroit
New York (-4)
San Francisco-Oakland-San Jose
Dallas-Fort Worth (+5)
BONUS: Bison Charges Moron in the Wichita Mountains