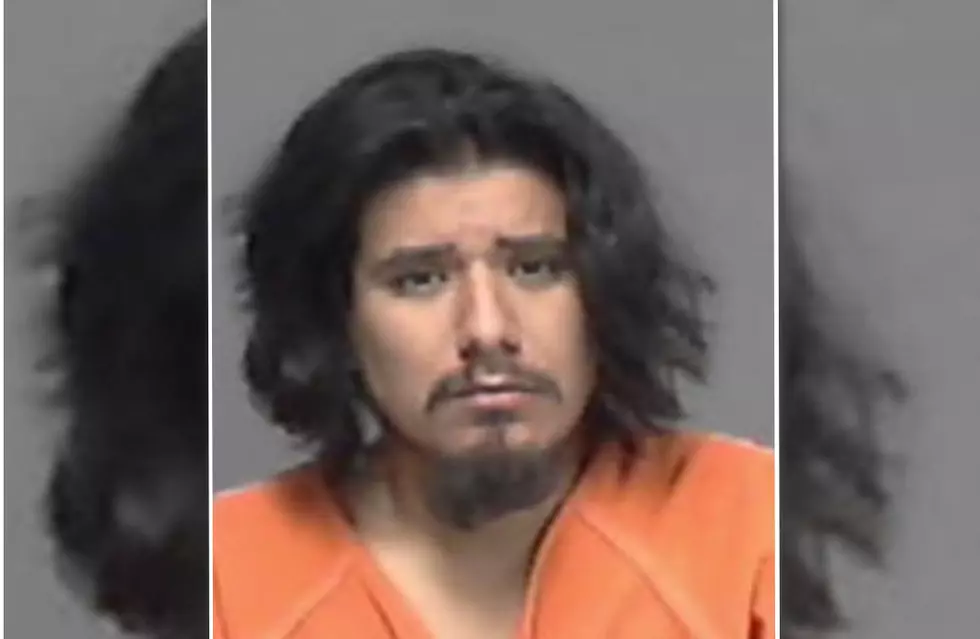 Texas Man Found Guilty in Slaying of 5-year-old
Isidro Miguel Delacruz
SAN ANGELO, Texas (AP) — A West Texas man has been found guilty in the 2014 slaying of his then-girlfriend's 5-year-old daughter, who died after her throat was slit.
The San Angelo Standard-Times reports a jury found 27-year-old Isidro Miguel Delacruz guilty of capital murder Thursday in the death of Naiya Villegas. The sentencing phase begins Monday. Delacruz faces death or life in prison.
According to testimony, the girl was killed after Delacruz went to his girlfriend's home in the early morning hours. Tanya Bermea testified she'd been afraid he would come over and she'd tried to barricade the residence.
She testified that when she saw him break in through a window she ran out of the house. Bermea said she left Naiya sleeping because she believed Delacruz wouldn't hurt the child.