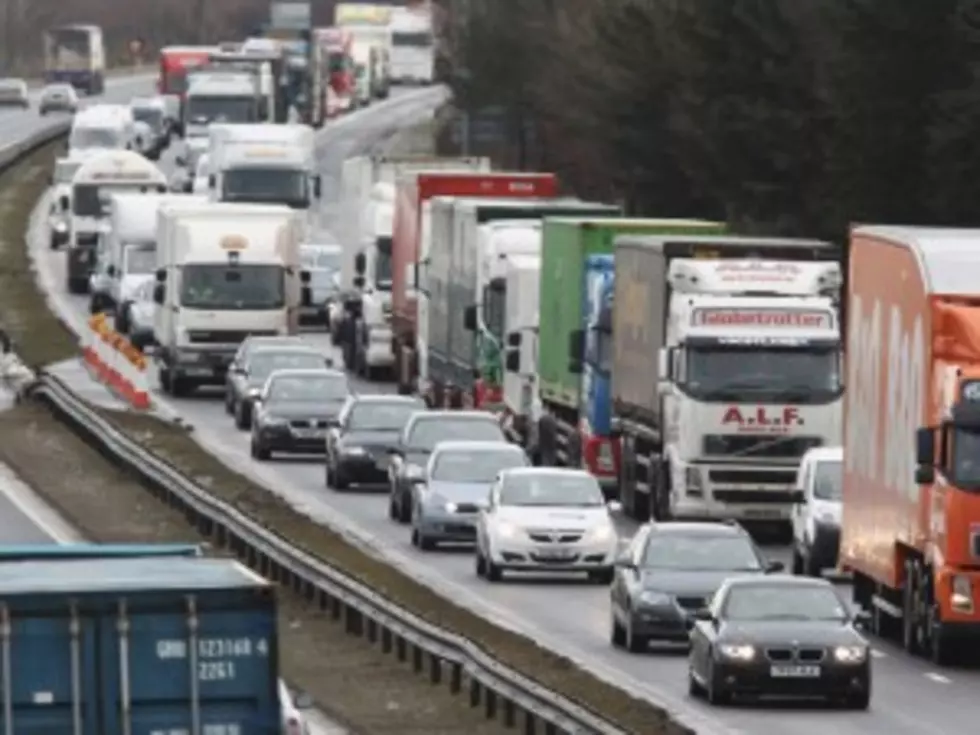 Accidents Shut Down Parts of Kell Freeway
Four separate accidents have forced the WFPD to close portions of Kell Blvd West and East bound and motorists should be prepared for detours.
The accidents have reportedly occurred at Kell West and Taft, Kell West and Harrison and Kell West and Brook Street.
All ramps are reportedly closed as well.
A spokesperson at the Wichita Falls DPS office says all the accidents were being worked by the Wichita Falls Police Department at this time.