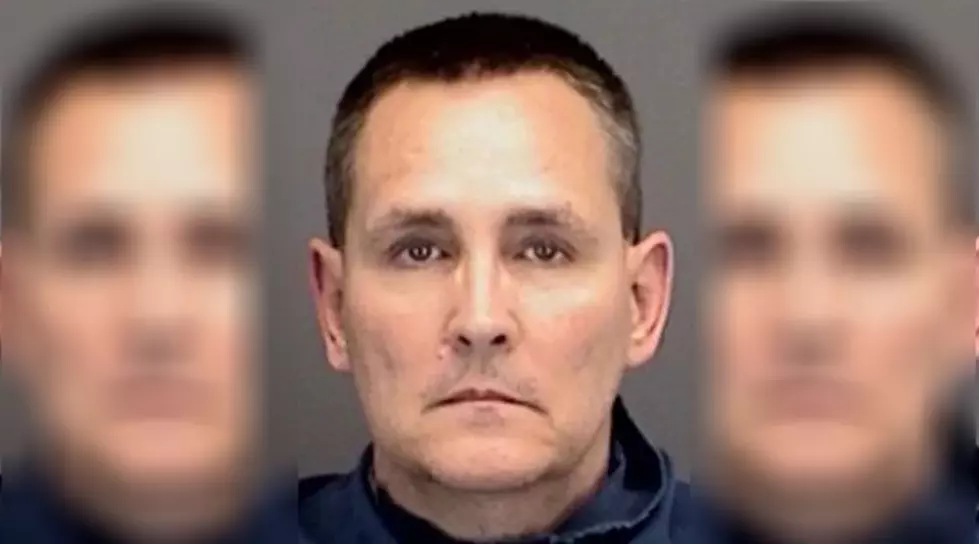 Former Wichita Falls Police Officer Headed to Prison
Scott Higgins
Wichita County Sheriff's Office
A former Wichita Falls Police officer is heading to prison after pleading guilty to leading a theft ring.
54-year-old Scott Higgins was identified by numerous individuals as the man directing them to steal from steal products from retailers in the Dallas and Wichita Falls area. Investigators discovered that Higgins and his family were selling the stolen goods on eBay and social media. Over the course of one year, the theft ring stole over $300,000 in merchandise.
Higgins guilty plea was accepted in July and last week 78th District Judge Barney Fudge sentenced Higgins to 10 years in prison. As part of the plea agreement, charges against Higgins wife, son and daughter were dropped.
MORE: Texoma's Most Wanted Fugitives of the Week