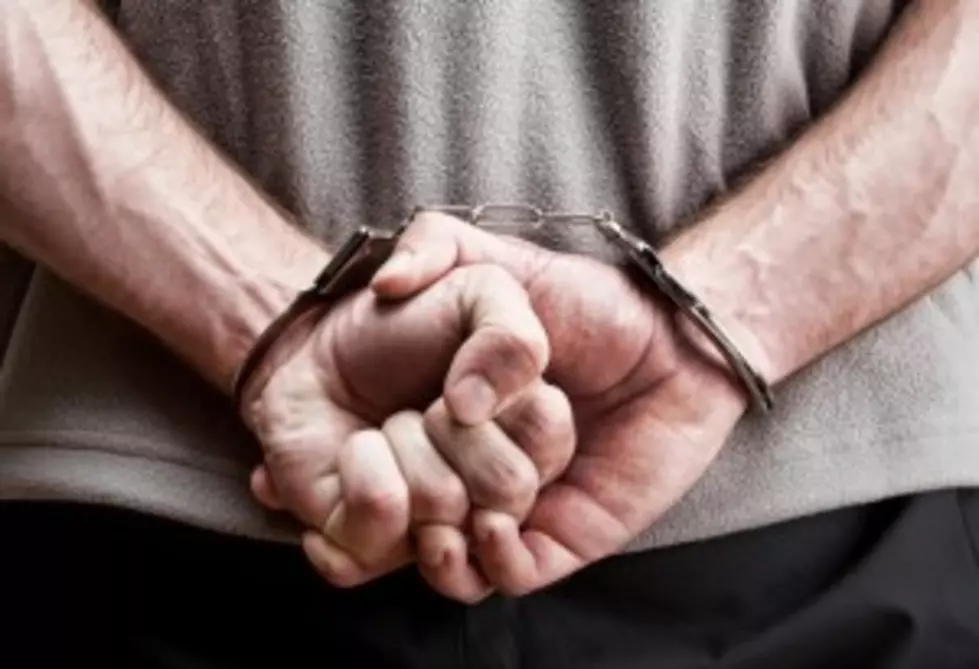 Home Depot Attack Thwarted by a Man With a Gun – Imagine That!
Here's yet another example of why the right to keep and bear arms is so important.
Monday night in Roseville, Michigan, loss prevention officers at a Home Depot approached Joshua J. Silva, self-proclaimed heroin addict and mental giant, in the stores parking lot.  It seems Silva had stuffed a battery operated drill under his coat and walked out the door.  Apparently shoplifting is still a crime in Michigan.
Silva pulls out a syringe and begins swinging it at the store employees.  He managed to stab one of the loss prevention officers several times with the contaminated needle.  A man described by the Detroit Free Press only as a 'good Samaritan', heard the scuffle and jumped into action.  Turns out this 'good Samaritan' was a concealed handgun holder.  He drew his weapon and ordered Silva to drop the needle and get on the ground.  Silva complied.  Silva did, however, run when he heard the approaching police sirens.  Sir Stabs-A-Lot did not get far and was quickly arrested-
Silva was ordered held in the Macomb County Jail on $25,000 bond after being arraigned today on second-degree retail fraud, a one-year misdemeanor, and assault with intent to do great bodily harm, a 10-year felony. A preliminary exam is set for April 2 in 39th District Court in Roseville.
There are many who would love to disarm all of us.  If we ever lose that right, we'll never recover it.  The Second Amendment was not created so that you could go hunting.  It was created to protect you and I from the government.  Secondarily, it also gives you the right to protect yourself from anyone who would seek to harm you.  Self-protection is a natural right and a human reaction we are all born with.
Ultimately, you must take on the responsibility of protecting yourself and your family and, as was the case here, total strangers should the need arise. The police cannot be there to protect everyone all of the time and most often they arrive after a crime has been committed because that's usually when they find out-after the fact.  We must be vigilant in protecting our gun rights.  Sometimes, your firearm is the only thing that stands between you and harm.
Information for this article was found at www.freep.com