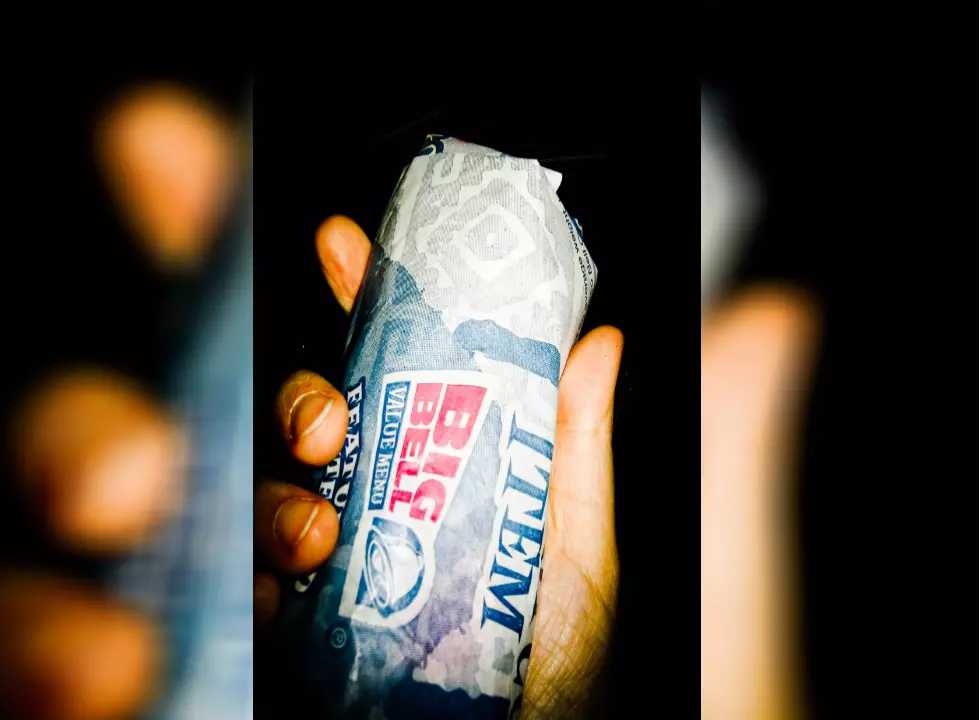 Police: Angry Fast-Food Worker Beans Supervisor With Burrito
Taco Bell Burrito (Amancay Maahs via Flickr)
SPARTANBURG, S.C. (AP) — Police say a fast-food worker upset at having to work a morning shift has given new meaning to a burrito to go, slinging a hot one at his Taco Bell supervisor.
Police in South Carolina say officers were called to the Spartanburg eatery Monday, where a supervisor reported telling the worker to "stop being a crybaby" — just before being beaned with the food-filled projectile.
A police report says the supervisor had turned away when melted cheese from the airborne burrito splattered her left arm, side and leg. Gooey stuff also "made a mess of the entire kitchen," police say.
Police say the worker didn't stop there, adding they were told he took off his headset, broke it on his knee and "stormed out."
No arrests have been made.