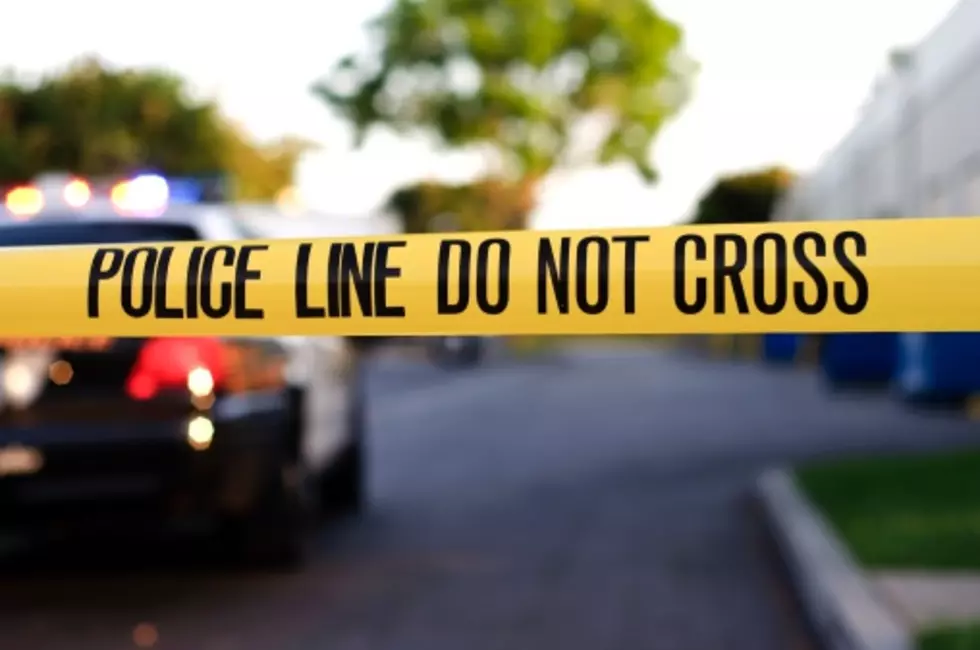 Police: Houston Toddler Dead After Self-Inflicted Gunshot
File Photo (John Roman)
HOUSTON (AP) — Police in Houston say a 2-year-old boy is dead after he apparently found a loaded gun in his home and shot himself in the head.
The shooting happened Sunday afternoon in northwest Houston. Police Capt. David Angelo says investigators are still piecing together what happened, but that they believe the boy found the unsecured gun, pointed it at his head and pulled the trigger.
The child was pronounced dead at Texas Children's Hospital.
Angelo says investigators found a 9 mm pistol on a couch in the home's living room.
He says the boy's parents were home at the time of the shooting, and that an investigation is underway to determine whether any charges should be filed.