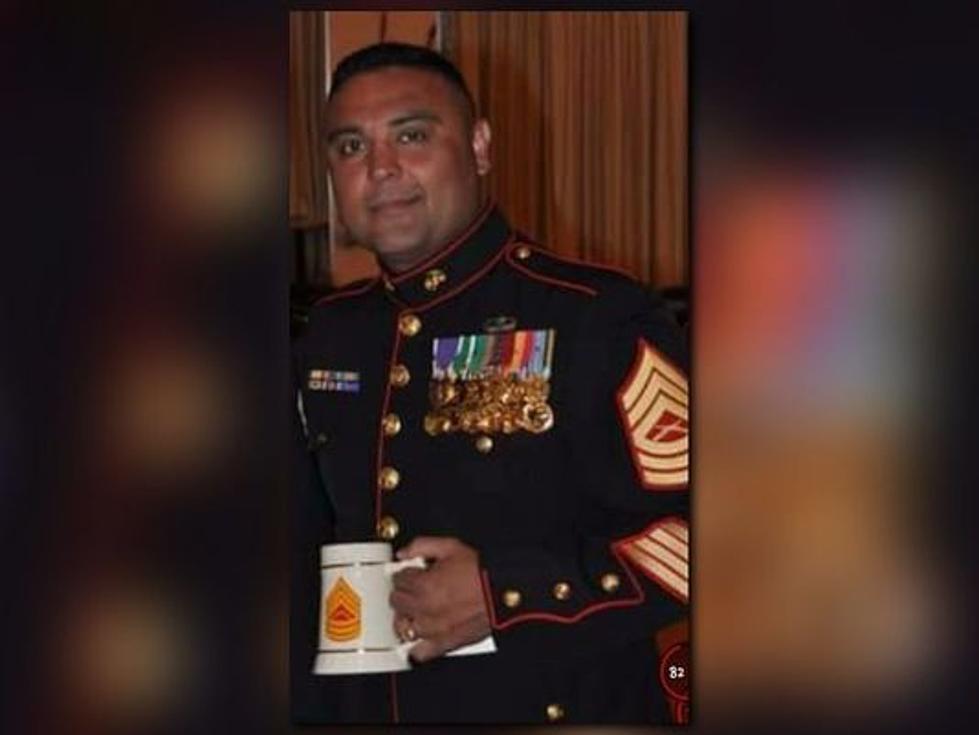 Retired Marine Dies Saving Teens from Rushing Waters in South Texas
Image Credit: Buentello family photo-KENS via Marine Corp Times
Marine Corp Times reports that a retired Marine drowned while trying to save two teens from drowning near San Antonio.  Retired Marine Master Sgt. Rodney Buentello was with his family on June 8 at Bandera City Park, about an hour northwest of San Antonio.
Two teenagers were crossing a dam when one of them was swept up by rushing water. The other teen dove in to save her and became trapped by the rapid water as well. Buentello dove in and was able to resuce the teens but was swept under by the rapid currents and drowned before rescuers could arrive.
MSgt Buentello is survived by his wife and three children.  A Go Fund Me page has been set up to assist the family.