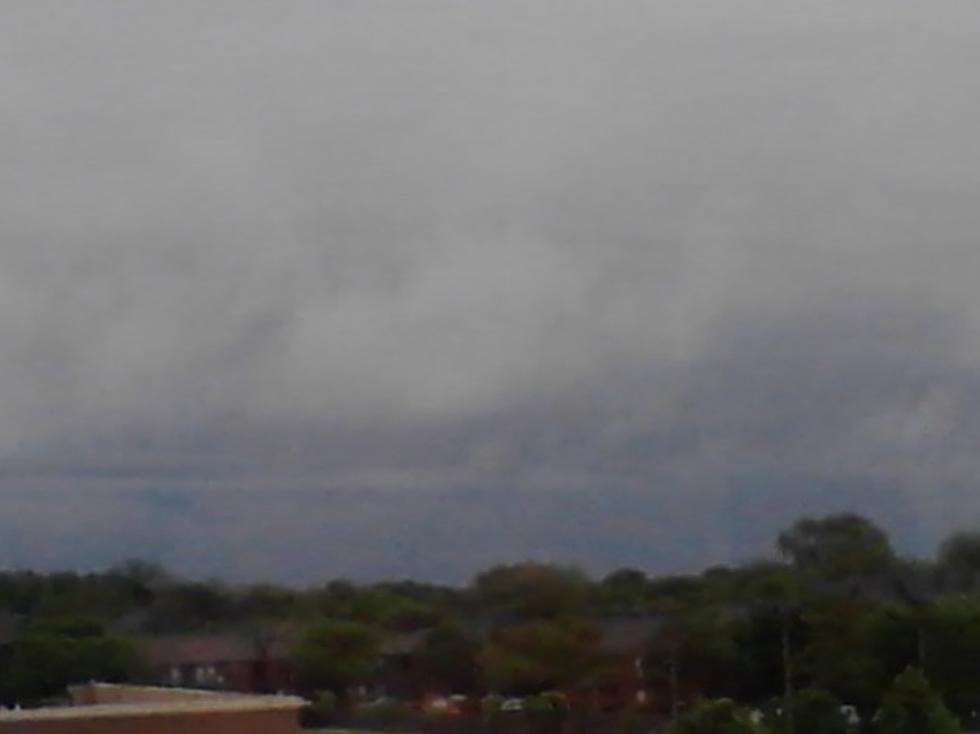 Storms Bring Needed Rains, Uneeded Headaches To Texoma
Downed power lines and blown transformers, as well as a litany of other damage have left hundreds of Oncor customers without power since early this morning.  Crews are working on the problems, but Oncor says repairs could take the remainder of the day in some locations and additional storms may hamper progress.
Callers from across the area have reported anywhere from 1.5 inches to as much as 3 inches of rainfall, but it has come at a price.  Large hail accompanied the early morning storms and residents report minor wind damage ranging from blown-off awnings to downed fences.
A truck driver got a rude awakening this morning near Henrietta when her fully-loaded tractor/trailer was blown over by high winds.  The unidentified driver was taken to United Regional for treatment.  No other injuries in that accident were reported.