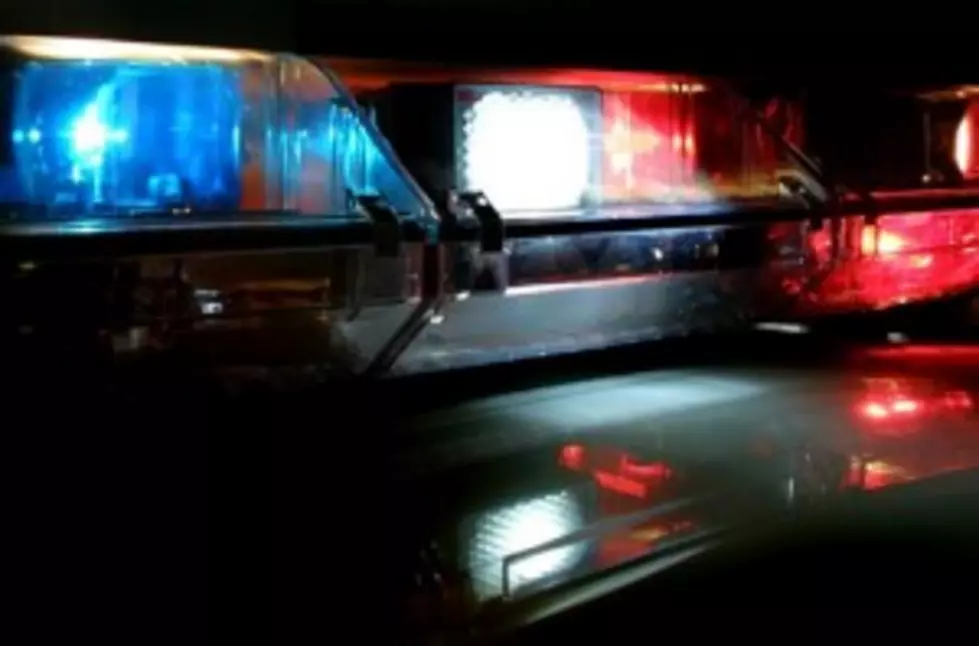 Suspect, K-9 Shot and Killed in Montague County
A high speed chase in Montague County Wednesday night ended with a K-9 and the suspect both dead.  A Montague Sheriff's Deputy attempted to pull over a car near Sunset and the driver sped away.  The car chase ended near the Montague/Wise County line and the suspect fled on foot.
Officers responding to the scene called for a K-9 unit to assist with the search.  The suspect fled into heavy brush and the 2 year-old K-9 named Pepper was sent in to locate him.  The suspect had reportedly covered himself with leaves in an attempt to camouflage himself.
The K-9 quickly located the suspect and, as he fled, fired two shots, one of them striking the dog.  A deputy who was also in pursuit returned fire, killing the suspect.  Texas Rangers and DPS are assisting with the investigation.  The suspect had outstanding warrants.  His name has not yet been released.