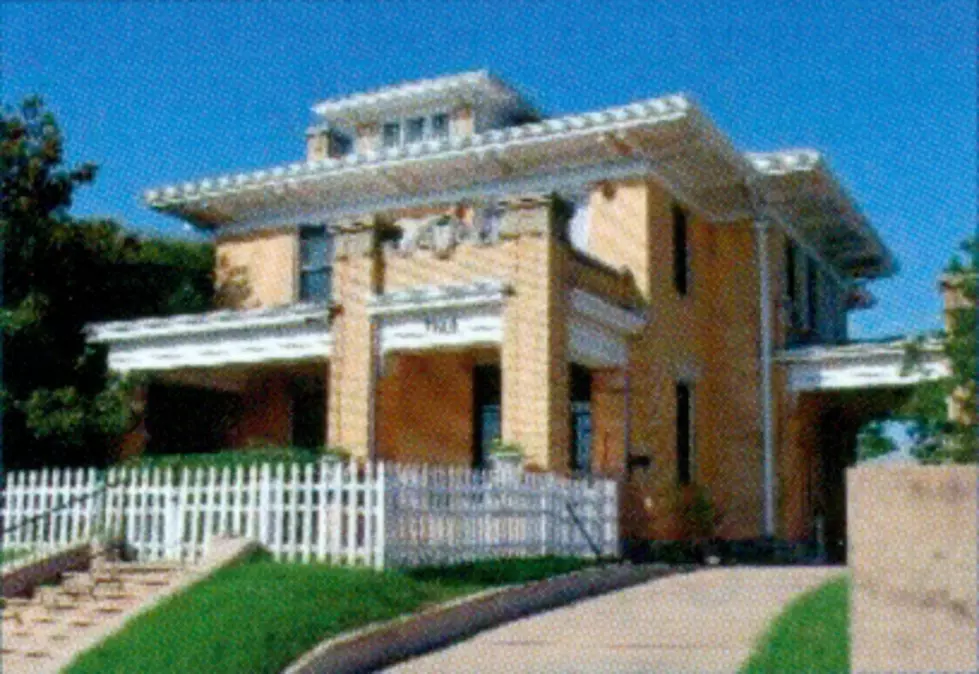 City's Original Townsite Neighborhood
12. A.-Zundelowitz House - 1104 Austin: This is a two-story brick home built in 1914 by Albert Zundelowitz, a well-known Jewish merchant, for $15,000. A Wichita Falls junior high school was later named in his honor as City leaders found themselves short on funds during construction and Mr. Zundelowitz provided needed monies for project completion. This house combines the elements of the popular Prairie and Four Square architectural styles.
5th - 6th Street to 15th Street & Ohio/Indiana - Grace Street
The original townsite generally consists of both the 'original' commercial hub and residential development dating back to the late 1800s/early 1900s.