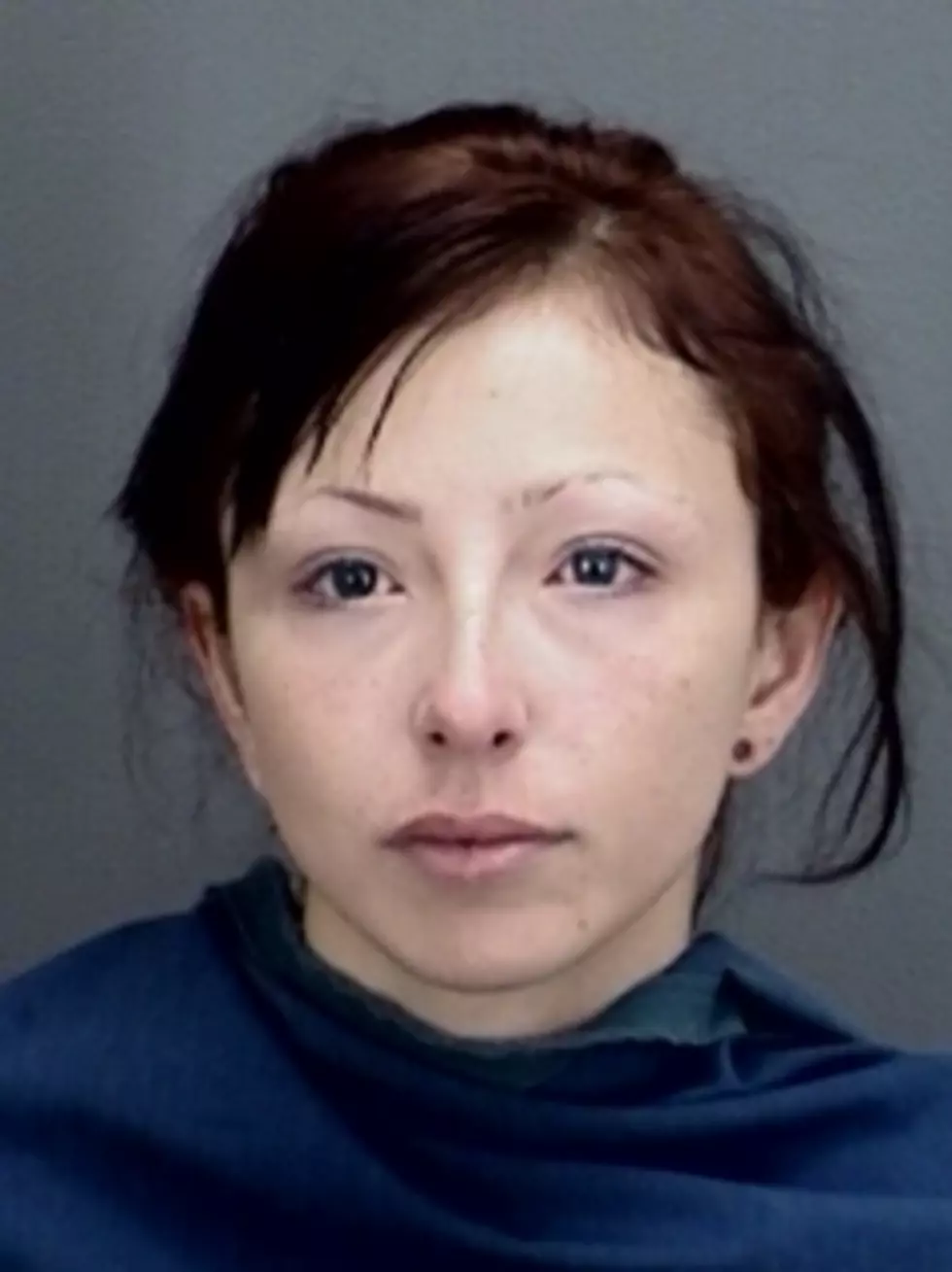 Wichita Falls Woman Wanted For Endangering a Child – Manhunt Monday
Ashley Donathan
WCSO / Crime Stoppers
The Wichita Falls Police Department is seeking your help in locating a wanted fugitive.
28-year-old Ashley Lorraine Donathan is sought on a charge of endangering a child. Donathan is described as a white female, 5 feet 5 inches tall, weighing 120 pounds. She has brown hair and brown eyes.
Donathan should be considered armed and dangerous. If you have any information on the location of this fugitive, please call Crime Stoppers 24 hours a day at 940-322-9888. If you are calling from outside of the Wichita Falls area call 1-800-322-9888.
You never have to give your name and if your information leads to the arrest of the fugitive, you can earn a reward of up to $500.
MORE: Texoma's Most Wanted Fugitives of the Week