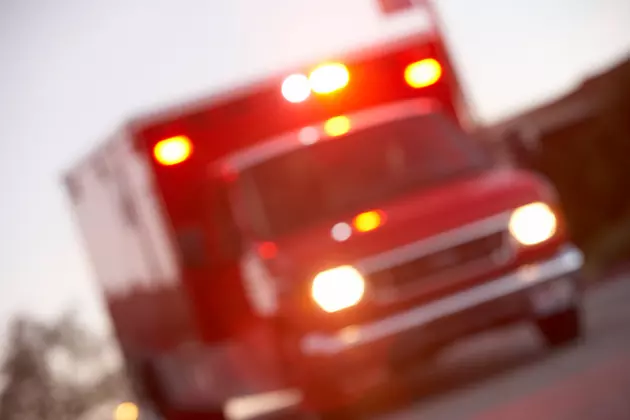 Archer County Crash Results in One Fatality, Two Hospitalized
File Photo
A head-on collision in Archer County Thursday night resulted in one fatality and two injuries.
According to Texas DPS, at around 8:40 pm, 68-year-old Edmund Burke, Jr. of Natchez, MS, was traveling south on Hwy 25 and turned onto Hwy 82 going the wrong direction in the eastbound lanes.
37-year-old January Cadotte of Wichita Falls was traveling east on Hwy 82 when the two vehicles crashed head-on killing Burke, Jr.
Barbara Burke, a passenger in the first vehicle, was flown by Care Flight to United Regional with serious injuries. Cadotte was transported by EMS to United Regional with non-life-threatening injuries.
Eastbound Hwy. 82 was closed for several hours until the scene was cleared.
No charges have been filed and the crash is still under investigation.