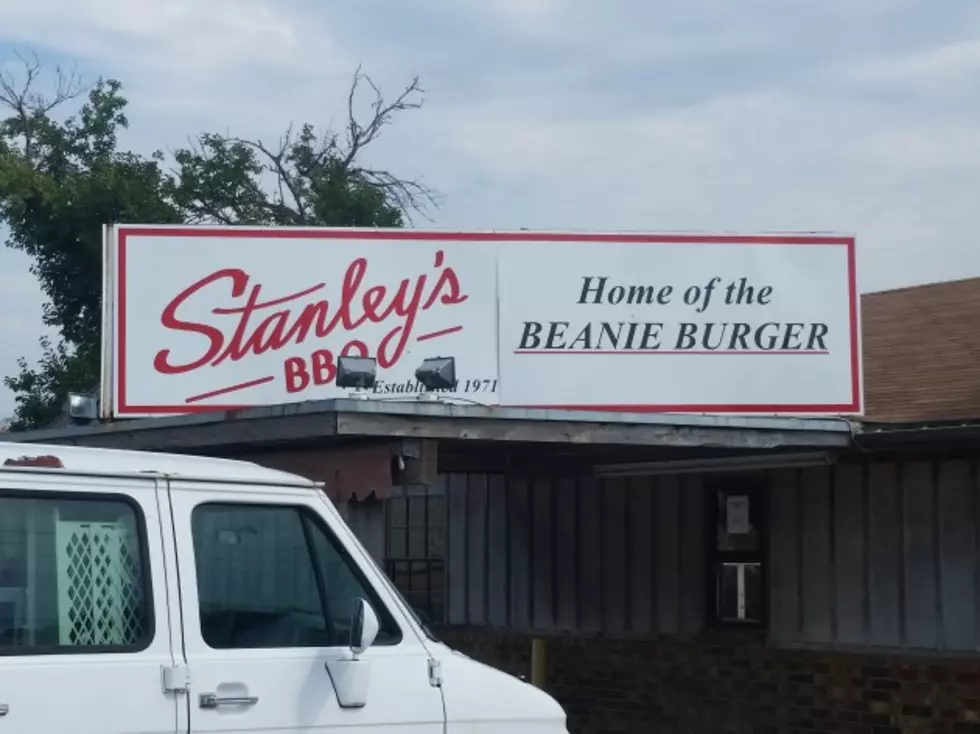 Legendary Local Restaurant Closes for Good
Stanley's BBQ
Mike Hendren / Townsquare Media
Stanley's Barbeque, the legendary restaurant founded by the late Stanley Hill, has closed its doors for good.  KAUZ News Channel 6 reports that the current owner, Daren Stegall, is citing "poor location, rising beef prices and lack of interest from younger customers as a reason for low sales."  The restaurant closed for good on Sunday afternoon.
The restaurant, which once boasted two locations, was founded by Stanley and wife Joan Hill in 1971.  Hill had managed a number of Glass Kitchen restaurants prior to the founding of Stanley's BBQ.  In fact, the original building, which once stood where the current location's drive thru and parking lot are located, was a Glass Kitchen drive thru itself.  Hill constructed the current building in the mid 1980's.  The second location, located at 10th and Beverly, was sold prior to Hill's death in February of 2010.
Hill's daughter Alice Marie Staley sold the restaurant to Stegall in 2013.