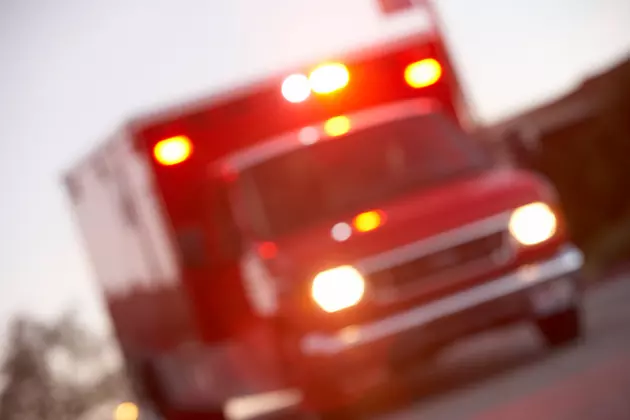 Wichita County Employee Dies in I-44 Crash
File Photo
An employee of the Wichita County Tax Office was killed in a head-on collision on I-44 Friday afternoon.
KFDX reports that 30-year-old Shawn Marie Ramon crossed the center median and collided head-on with another vehicle. Ramon was ejected from the vehicle and was pronounced dead at the scene. It's not known if she was wearing a seatbelt.
Other vehicles were involved but Ramon was the lone fatality. The extent of any other injuries is unknown. The exact cause of the accident is not known. The DPS is investigating.