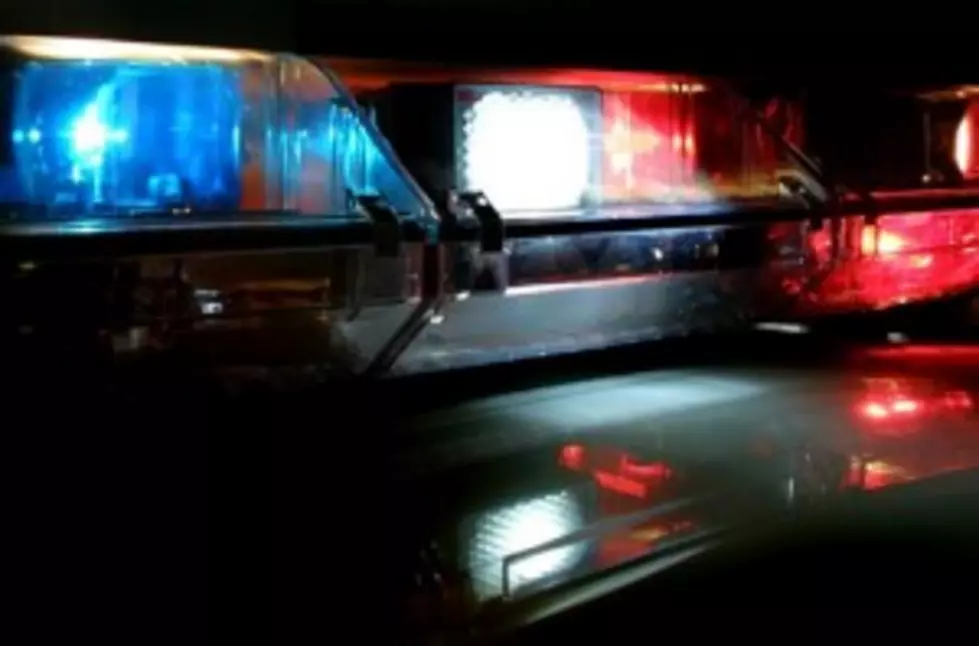 Weekend Accident On Kell Turns Fatal, Names of Victims Released [UPDATED]
UPDATE: (7/28/14): The names of the five accident victims have been released.
The driver of the vehicle was 18-year-old Marquis Dennis. He was airlifted to Dallas. Passengers were 17-year-old Derrick Harley, 18-year-old Lakarl Williams, 16-year-old Xavion Smith-Williams, and 18-year-old Kamary Williams.
Wichita Falls police are reporting that at 1:00 pm today (7/28), Lakarl Williams was pronounced dead at United Regional Hospital from injuries sustained in the crash. No other information about the condition of the others is available at this time.
This makes the 9th crash fatality in Wichita Falls this year.
Wichita Falls Police responded to a single vehicle accident early Sunday morning.  Just after 1 am, police were called to the 3000 block of Kell West Freeway.  A dark gray, late model GMC Envoy had been traveling on Kell East when the driver apparently lost control and entered the grassy median.
The vehicle rolled multiple times and came to rest on the west bound side of Kell Freeway.  All five of the vehicles occupants were ejected from the vehicle.  Four of the five were taken by ambulance to United Regional Hospital and one was taken by private vehicle.
One of the victims has been taken by Care Flight to a Dallas area hospital.  The exact cause of the crash remains under investigation as of Sunday morning.  News Talk 1290 will bring you more details as they become available.